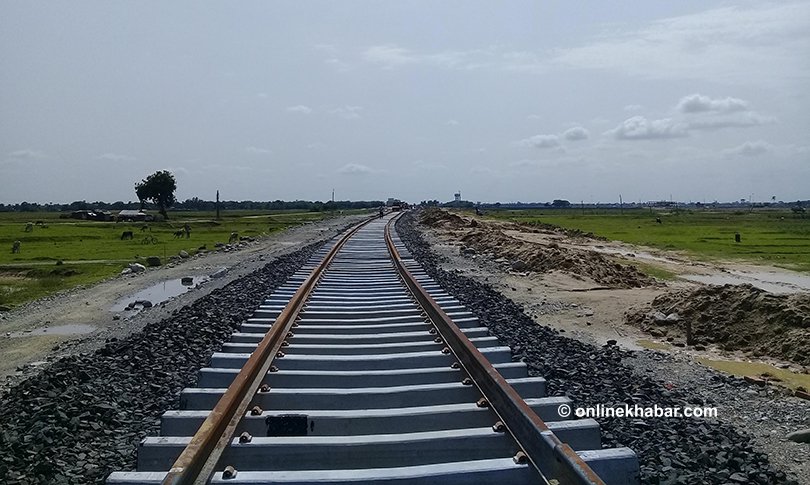 Kathmandu, February 27
India is handing over two trains to operate along the Janakpur-Jayanagar railway route in Nepal on March 31. However, the government is not sure when the operation will resume.
Bala Ram Mishra, the director general of the Department of Railway, says the Indian company manufacturing the engines says the trains will be handed over to Nepal on March 31, but it will take a few more months for Nepal to bring them into operation.
Earlier, the government had signed a contract with the Indian government-owned company to purchase the trains at the cost of Rs 847 million. Each train will have five containers and they can carry 1,200 passengers at a time.
The government has already decided to assign the state-owned Nepal Railway Company to operate and manage the newly upgrade Janakpur-Jayanagar railway line.