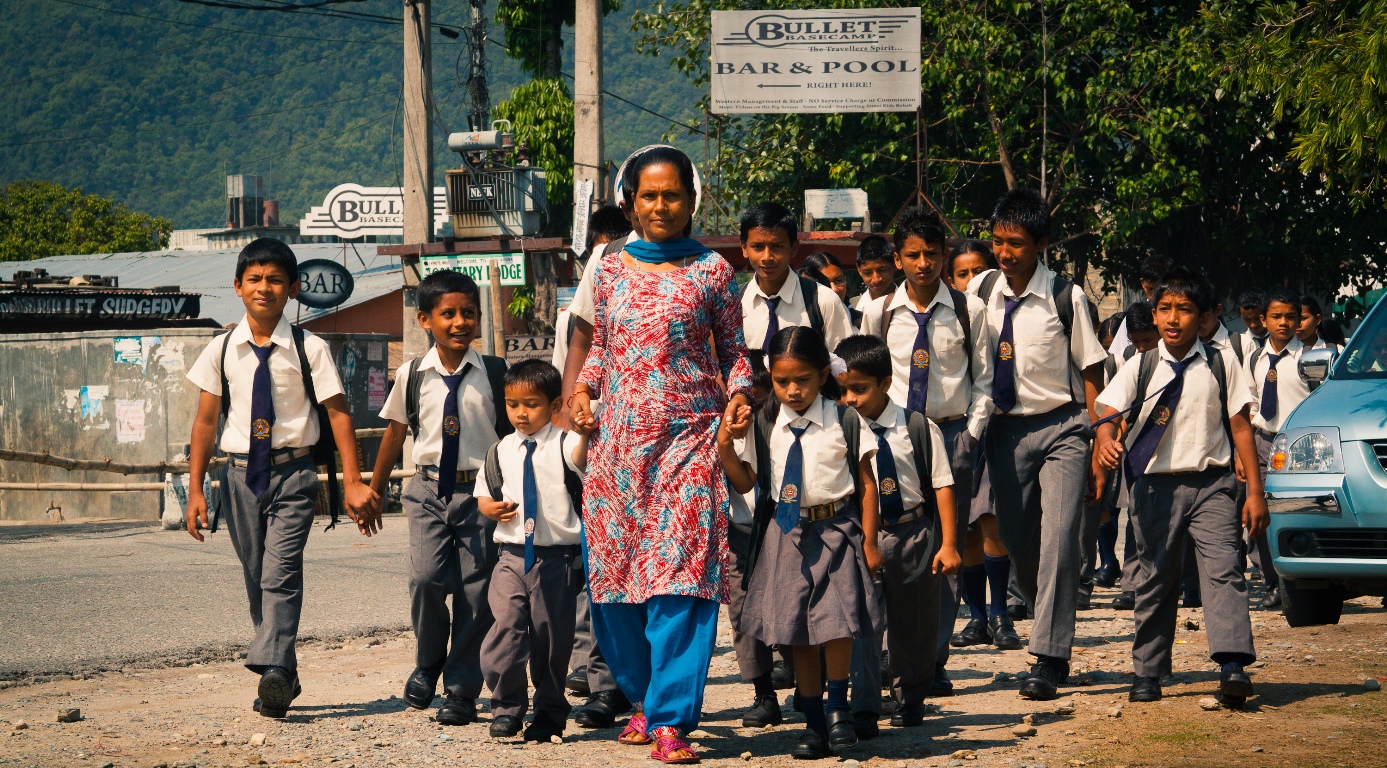 Kathmandu, May 21
The government says it will soon implement a new rule requiring every private and community school to appoint at least a nurse to take care of children's health and ban junk foods as well as sugary drinks on school premises.
The Ministry of Health has already discussed the proposal with stakeholders including the Ministry of Education, PABSON and NPABSON. It has also signed agreements with PABSON and NPABSON, in which the private school organisations have agreed to make health and well being of the students their priority.
Health Minister Gagan Kumar Thapa says his Ministry is waiting for a decision of the Ministry of Education to implement the rule.
Whereas private schools will be required to recruit the nurses on their own, the government will appoint and train them for community schools.
The nurses will also be responsible to make children aware about various health issues and nutritious foods.
Meanwhile, PABSON President Bijaya Sambahamphe says schools under his organisation begin implementing the new rule as early as next week.