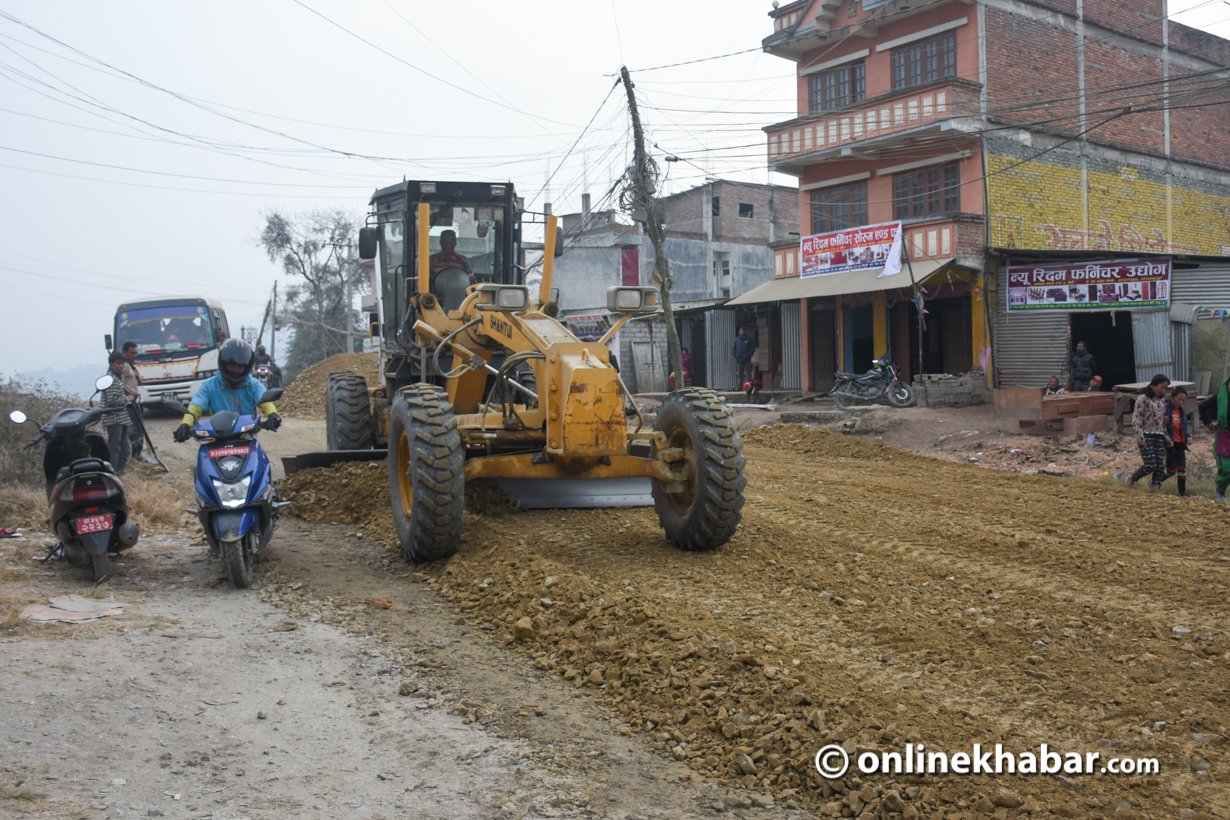 Kathmandu, December 20
Apparently owing to the pressure put by construction entrepreneurs, the government is preparing to amend the Public Procurement Regulation once again. Of late, the contractors have been blaming the policies and laws including the regulation for the government's failure to effectively spend development budget and complete infrastructure projects on time.
An official at the Prime Minister's Office says concerned agencies such as the Ministry of Physical Infrastructure and Transport are studying obstacles caused by the regulation as a part of the homework to amend the regulation.
"Since the entrepreneurs have claimed that the government could not spend development budget as it was not allowed to spend on older projects, we are studying these issues," he says, adding extending the deadline of old projects would be a highlight of the amendment.
In the first year of his premiership, KP Sharma Oli had warned that all contracts would be scrapped if the contractors failed to meet the target on time. However, the new amendment will have an exactly opposite effect, it has been learned.
Further, the government is currently in a defensive position as it has not been able to spend the development budget effectively even in presence of such a stable government. As five months have passed in the current fiscal year, the government has spent only nine per cent of the development budget.
In the past year, the government has already amended the regulation three times. The last two of them were introduced owing to the contractors' concerns.