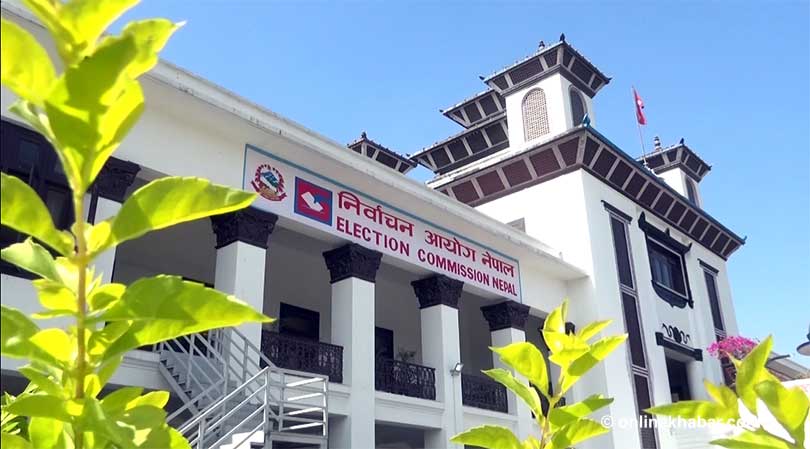 Kathmandu, November 6
The Election Commission has clarified that the government's recent decision to sack governors of seven provinces and appoint new ones in their places was not against the code of conduct that is in effect for the November 30 by-election. The commission, however, says it has taken the decision 'seriously'.
The government had sacked the governors on Sunday, a few days after the code came into effect, and appointed the new ones on Monday. The main opposition Nepali Congress party had protested the decision claiming it violated the code.
Speaking at a press meet at the commission on Wednesday, commissioner Ishwari Prasad Paudel said the code does not mention anything about the change of governors at any point. Likewise, there is no mention about the Cabinet reshuffle, he added.
"Rather, it can be considered a moral question at the government. The commission also takes it seriously."