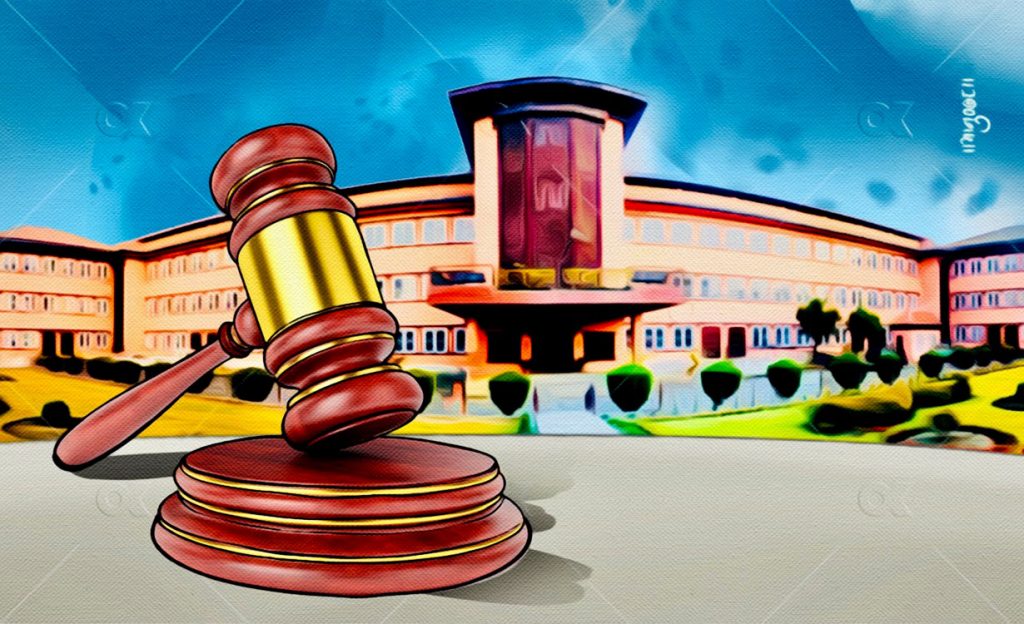 Kathmandu, November 6
The Supreme Court has issued an interim order against the Election Commission to not take action against the Facebook group No Not Again
The commission had asked the operators of the group to shut it down claiming it violated the election code of conduct as it defamed some election candidates prior to the elections.
The commission had even written to Nepal Police's cyber bureau to take action again the group for their campaign through the Electronics Transaction Act.
Senior advocate Dinesh Tripathi and advocate Anil Acharya had filed a writ petition against the decision at the apex court. The interim order was issued by Justice Hari Prasad Phuyal ordering Nepal Police and the commission not to take any action against the campaign or the group.
Following that, the Supreme Court has also asked for a written statement from the commission and others involved regarding the case.
The next hearing of the case regarding the No Not Again campaign will take place on Thursday.