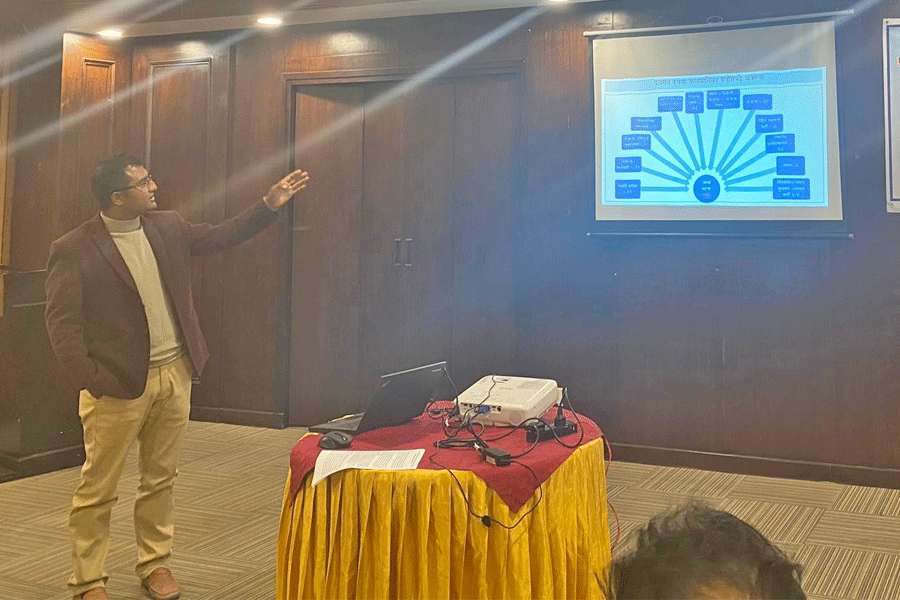 Kathmandu, November 29
An organisation that observed the recent federal and provincial elections in Nepal last week from the perspective of child rights says it noticed 218 incidents of code of conduct violation before and during the elections.
Children as Zone of Peace National Campaign (CZOP) says it has filed a complaint at the Election Commission about these incidents.
The organisation's president Rajesh Sharma says the number is quite alarming as only 115 incidents of such violation were recording before and during the local elections in May.
Sharma informs his organisation collected information about the incidents from social media and various organisations working across the country.
Parties in both ruling and opposition alliances have used children in campaigns, according to Sharma.