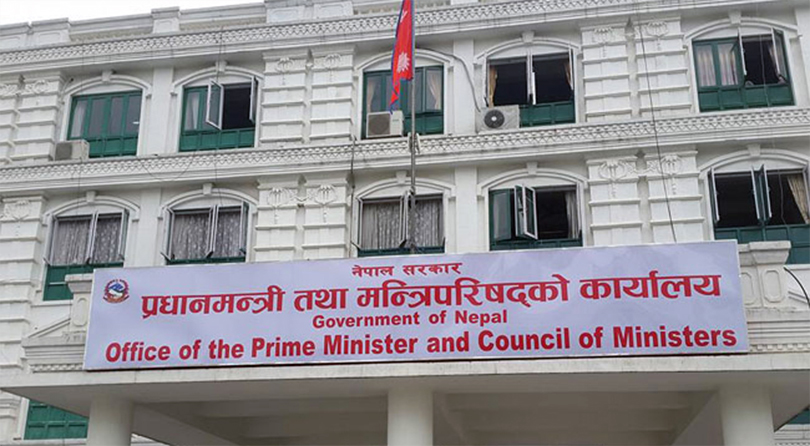 Kathmandu, December 11
While results of provincial assembly elections are coming out, the government is yet to decide temporary provincial capitals and chiefs of provinces.
A Cabinet meeting was held today and it was expected that the meeting would appoint provincial chiefs and names capitals. However, no discussion was held over the issues, Minister for Urban Development Dilnath Giri says.
The  Cabinet will meet again to appoint chiefs and fix the capitals, according to him.
Meanwhile, the government made some significant political appoints, which are likely to cause a controversy as parliamentary elections are already held and the new government is likely to be formed within a couple of weeks.
The meeting appointed Nikita Paudel as the Chairperson of Film Development Board and Basanta Prakash Upadhyaya as the General Manager of Gorkhapatra Corporation. Paudel, who owns the Gopikrishna Movies,  is the daughter of Rastriya Prajatantra Party leader Uddhav Paudel. Likewise, the Gorkhapatra staffer Upadhyaya is said to be a Nepali Congress loyalist.
Minister for Information and Communications Mohan Bahadur Basnet had tabled the proposals for political appointments.
Meanwhile, CPN-UML leader Subas Chandra Nembang has said making political appointments just days before the exit is shameful, warning the new government might revoke the decisions.