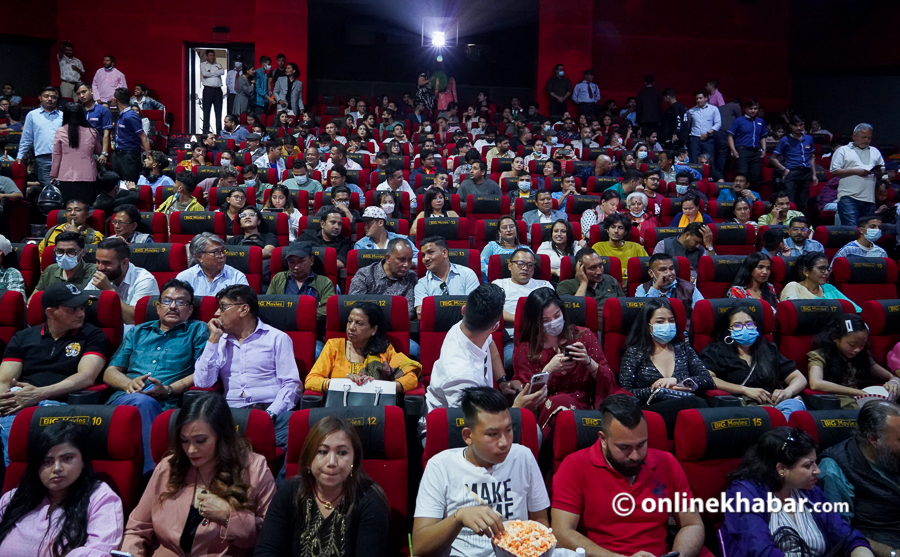 Kathmandu, April 12
The annual worth of the film market in Nepal is Rs 1.64 billion (approximately over YSD 12 million), says the market regulator Film Development Board.
As the Bikram Sambat year 2079 is ending this Thursday, the board on Tuesday released the annual box office data.
As per the data, 46 Nepali and 86 foreign films were shown in Nepal this year. Among the top 10 highest-earning films, there are six Nepali (Kabaddi 4, Chhakka Panja 4, Prem Geet 3, Mahapurush, Dui Nambari, and Phulbari) and four foreign ones (KGF Chapter 2, Pathaan, Avatar 2 and Brahmastra).
This is the first time that the board released the box office data publicly.