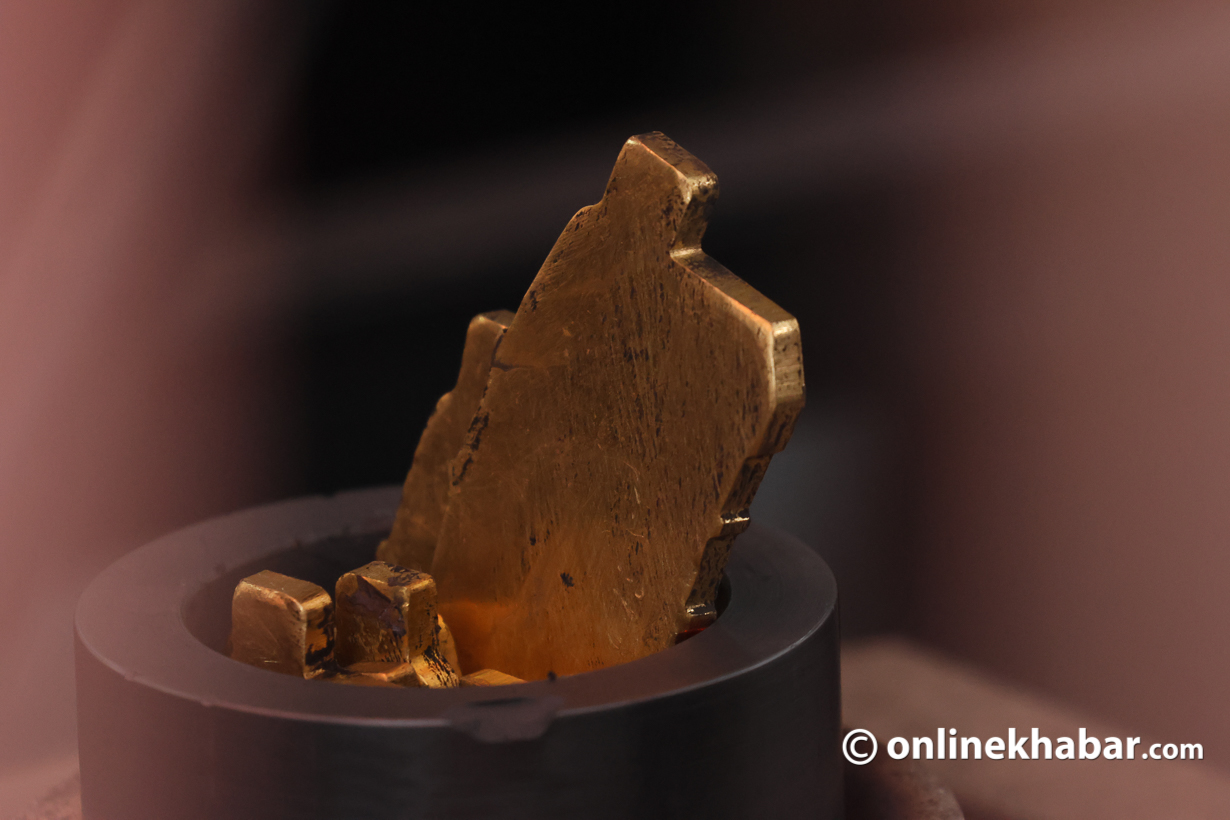 Kathmandu, September 9
Three customs officials have been arrested in connection to the gold smuggling case.
The Central Investigation Bureau arrested customs officer Pushpa Joshi and non-Gazetted first-class officers Birendra Nepali and Kamal Pariyar on Saturday, informed DIG Kuber Kadayat.
To date, 30 individuals have been arrested for their role in the gold smuggling case.
Around 60 kilograms of gold was smuggled into the country on July 19 via the Tribhuvan International Airport.