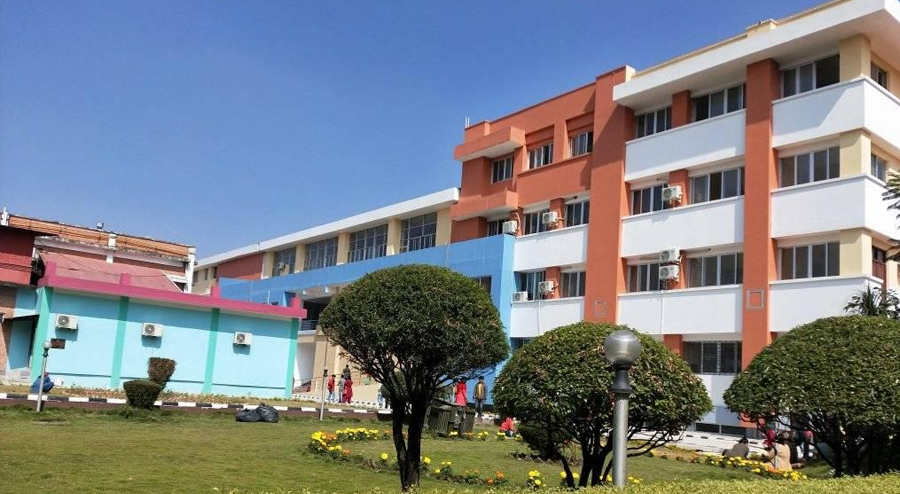 Kathmandu, July 7
Shahid Gangalal National Heart Centre, one of the biggest heart disease hospitals in the country, has indefinitely suspended its services except for the emergency cases from Tuesday.
The hospital made the decision after seven patients undergoing treatment there tested positive for coronavirus recently. The hospital administration informs other services will not resume until the next notice.
Dr Basudev Pandey, the chief of the Epidemiology and Disease Control Division under the Ministry of Health, says contacts of the new cases are yet to be identified.
Of late, the virus outbreak in the Kathmandu Valley is spreading.