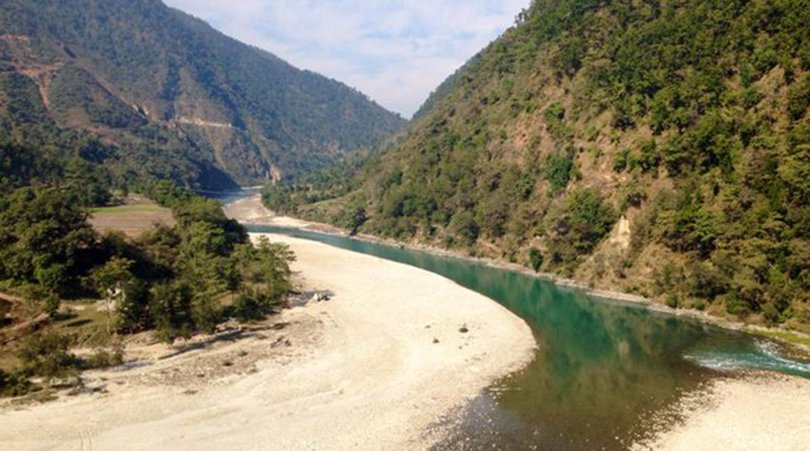 Kathmandu, July 4
The future of the Budhigandaki hydropower project is in doubt after the government confirmed that the Chinese company linked to the project is no longer in contact with officials.
Energy Minister Barshaman Pun informed Parliament recently that ministry has failed to hold talks with the Chinese company. As a result, no work has been done even though Nepal Oil Corporation has collected over Rs 30 billion for the project.
"The ministry has been trying to contact Gezhouba for a while now but we've had no luck," says spokesperson of the ministry Pravin Raj Aryal.
The ministry last held talks with the Chinese construction firm on December 21, 2018. "I am not authorised to speak much about this. The last time we had met with the officials from Gezhouba we had said that we would meet soon to discuss how to take the project forward. But nothing has happened since," added Aryal.
Speaking in Parliament, Minister Pun on June 24 had said that the project would be built by Nepal itself and that the ministry had assigned the work to any Chinese firm. Pun said that he even though the Chinese firm and the government had held talks, no agreement was made.
"We are working on a proper modality to start this project," Pun said in Parliament. Government's estimate for the 1200 megawatt project is around Rs 300 billion. However, there have also been talks about lowering its capacity.