Nepal and India preparing to sign a Mutual Recognition Agreement in regards to the pesticide residue test has been featured in some newspapers along with the news of the India-Nepal petroleum pipeline coming into operation. Efforts to bring Netra Bikram Chand-led Nepal Communist Party to talks with the government officials have also been featured on the front pages of today's newspapers.
Here is a summary of important, ignored and interesting stories published on front pages of Kathmandu broadsheet dailies, on Thursday.
Important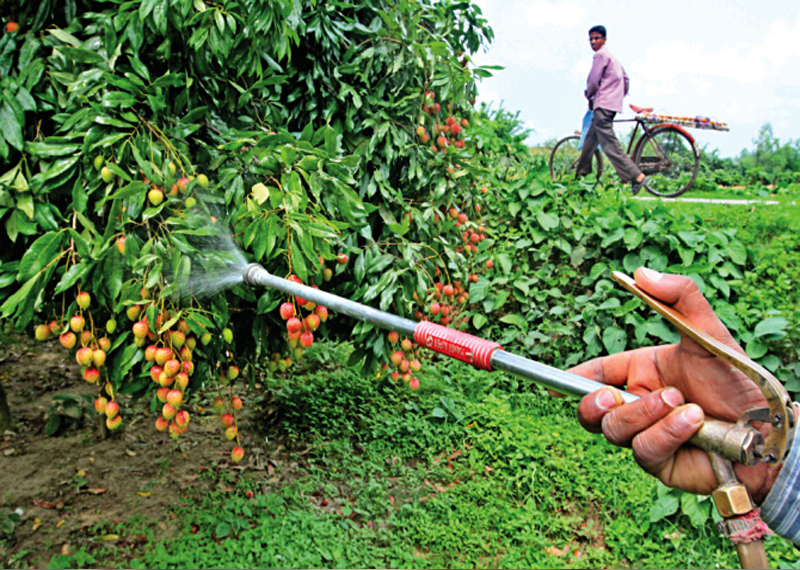 Pesticide residue test: Govt to sign Mutual Recognition Agreement with India
The Kathmandu Post reports that the government is mulling over signing a Mutual Recognition Agreement with India which provides reciprocal recognition for lab tests conducted in the two countries. When two or more countries enter into a Mutual Recognition Agreement, they agree to recognise each other's conformity assessments, which are tests conducted to ensure that certain products, services or processes meet predetermined standards, regulations or specifications.
India had proposed such an agreement in 2009, but the Ministry of Agriculture paid little attention to the issue, according to government officials familiar with the matter. But the public backlash over the Nepal government's decision to recall pesticide residue tests, along with a Supreme Court interim order on June 16 that asked the government to conduct the tests, has led the government to renew discussions.
Ministers monitor flood-affected zone via air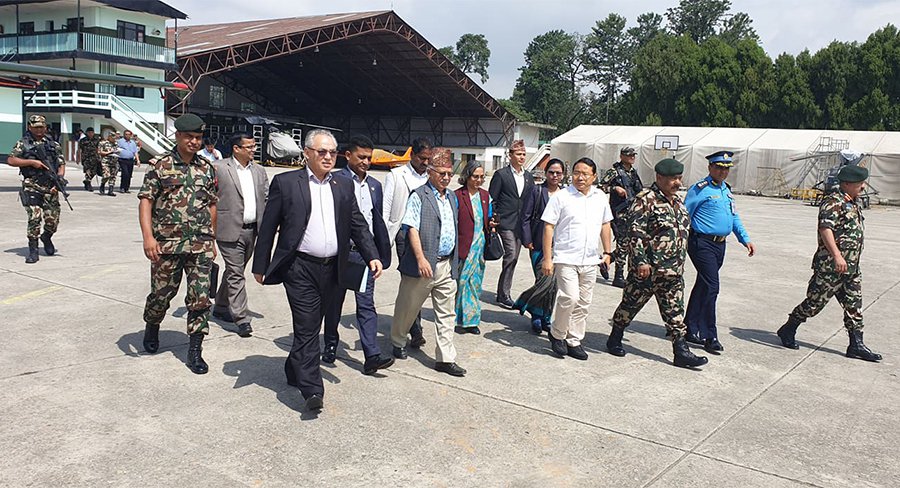 Kantipur reports that ministers monitored flood-affected zone on helicopters. Home Ministers Ram Bahadur Thapa, Health Minister Upendra Yadav, Transportation Minister Ragubir Mahaseth Energy Minister Barsha Man Pun and NCP leader Madhav Kumar Nepal went to the flood-affected zone, but they did not meet the victims. Victims were quite annoyed that ministers who had come to their area six days after the flood didn't even meet them before leaving.
Petroleum to arrive via pipeline from Thursday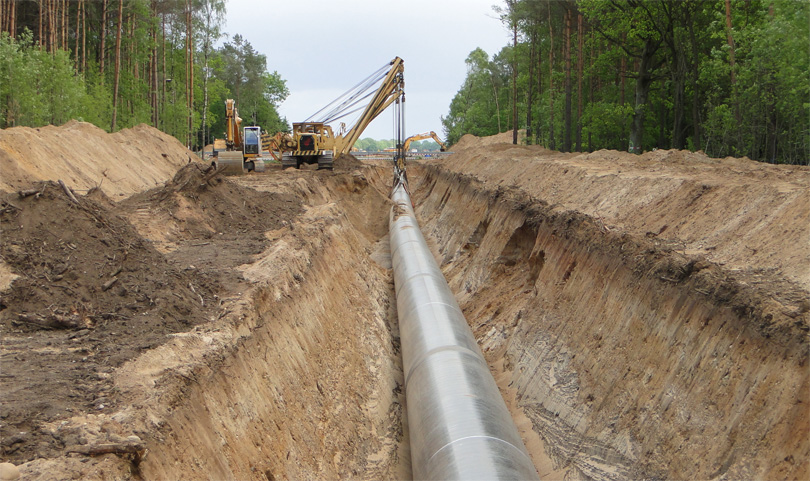 Arthik Abhiyan and Naya Patrika report that petroleum products will come to Nepal via the recently completed India-Nepal petroleum pipeline. The diesel which was released from Motihari via the pipeline will reach Amalekhgunj on Thursday evening.
Biplav and govt holding unofficial talks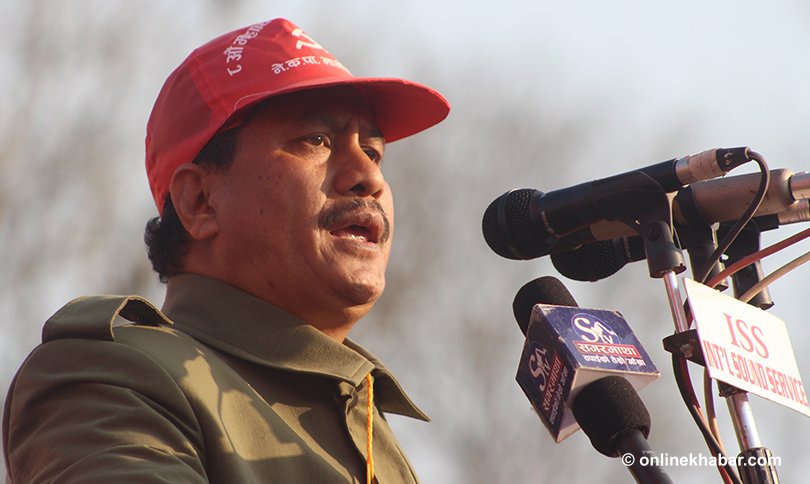 Annapurna Post reports that unofficial talks are ongoing between Netra Bikram Chand-led Nepal Communist Party and government representatives. The government is pushing Chand-led splinter group to come and hold official talks. However, it has failed to do so. The government wants Chand-led outfit to join mainstream politics, but the splinter group wants its demands fulfilled before bowing down to the government.
Ignored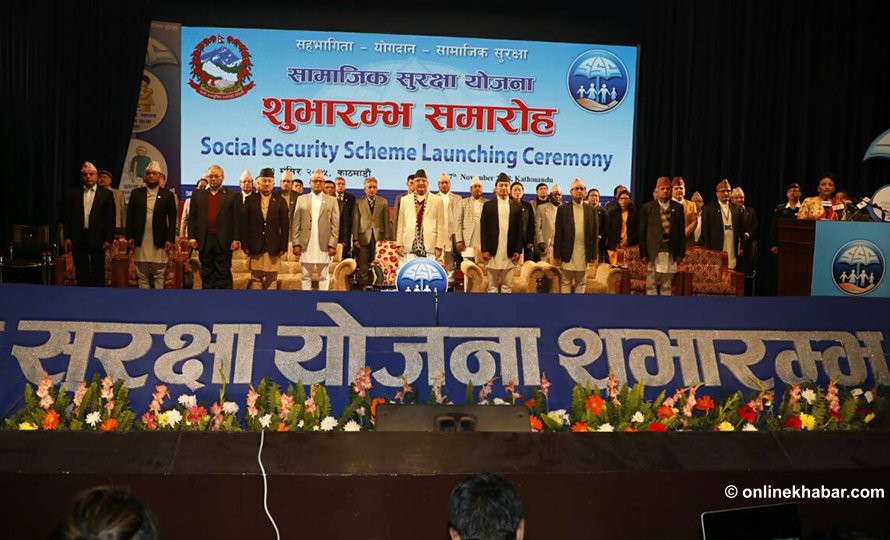 Govt to allow civil servants to purchase social security schemes from EPF
The Himalayan Times reports that the government has allowed formal sector employees to purchase contribution-based social security schemes from two additional state-owned enterprises–Employees Provident Fund and Citizen Investment Trust–in a shift from its previous decision that had made it mandatory for workers to rely exclusively on services offered by the Social Security Fund. Earlier, the government had made it mandatory for formal sector workers to exclusively subscribe to social security schemes floated by the SSF. This had created confusion, as many employees had subscribed to social security schemes floated by Employees Provident Fund and Citizen Investment Trust.
Govt puts Mass Communication Bill on hold citing criticism
The Kathmandu Post reports that the government has decided to hold back its plan to present the Mass Communication Bill at the federal parliament. The Mass Communication Bill, drafted by the Ministry of Communications and Information Technology, had been sent to the Ministry of Law and Justice for finalisation. Officials at the Law Ministry were told to finalise it by the first week of July so that it could be tabled in Parliament during the ongoing budget session. But the Communication Ministry has asked for a halt to the process until further notice, which, Law Ministry officials say, arises from the anticipation of possible criticism.
Three convicted of human trafficking
The Himalayan Times reports that Patan High Court on Wednesday convicted three individuals of human trafficking. The court slapped 20 year jail sentence and Rs 200,000 fine on Shayam Lal Dangol, Gyanendra Chanahara and Sunita Murmur holding them guilty of trafficking a resident of Rolpa.
Interesting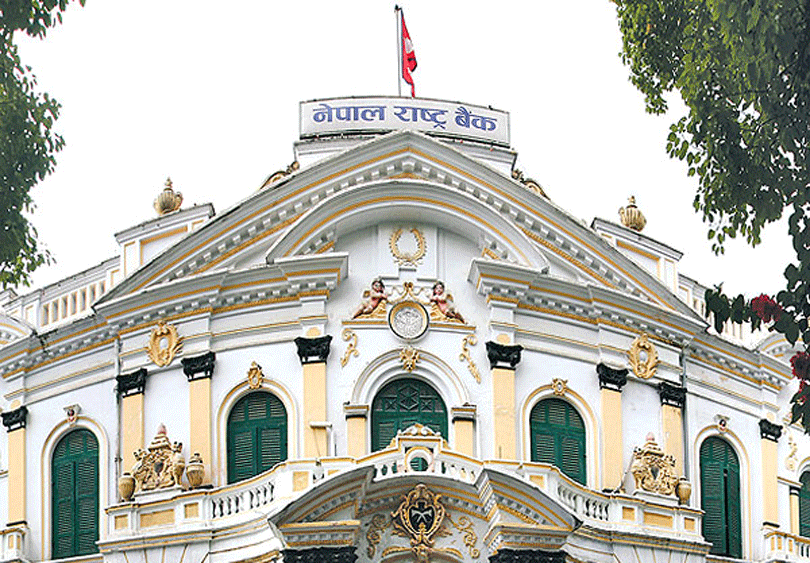 NRB's big push for mergers raises big questions
Republica reports that Nepal Rastra Bank (NRB) Governor Chiranjibi Nepal has put mergers of banks and financial institutions (BFIs) high on his agenda as the central bank prepares to unveil its monetary policy for fiscal year 2019/20. While Governor Nepal – whose five-year tenure at the central bank will end in the current fiscal year – has been pushing for the mergers and even indicated an intention of 'forceful mergers', experts say he has not been able to establish any plausible justification for the big push for amalgamations in the banking sector.
Inconsistency in trade data collection raises question
The Himalayan Times reports that Nepal Rastra Bank, the Department of Customs and Trade and Export Promotion Centre are the major sources of the country's trade data. But comparing the trade statistics of the three agencies brings to fore some remarkable discrepancies. Such discrepancies, according to experts, call the credibility of official data into question. Economist Bishwa Poudel, explaining the cause for inconsistency in government data, said that based on the international practice, it is the government's responsibility to set a standard for data collection. Poudel, however, said that the government does not have the knowhow to do so.
Govt to deprive people involved in polygamy and racial discrimination of pension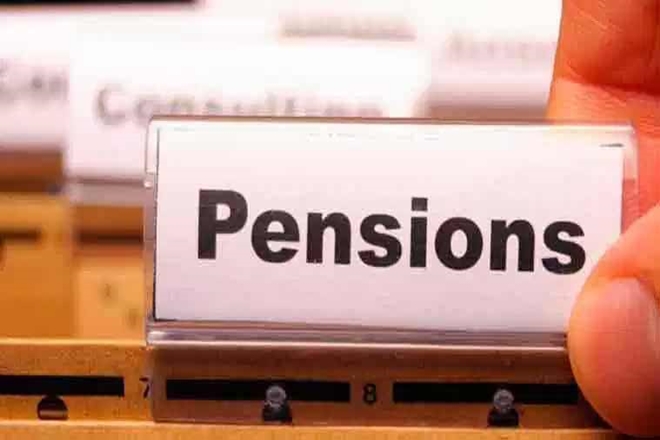 Naya Patrika reports that retired government officials involved in polygamy, sexual harassment, domestic violence, drug-trafficking and corruption will be deprived of pension. Similarly, those who disclose the nation's classified information to other countries and those who have received DV/PR of other countries will also be barred from receiving pensions.