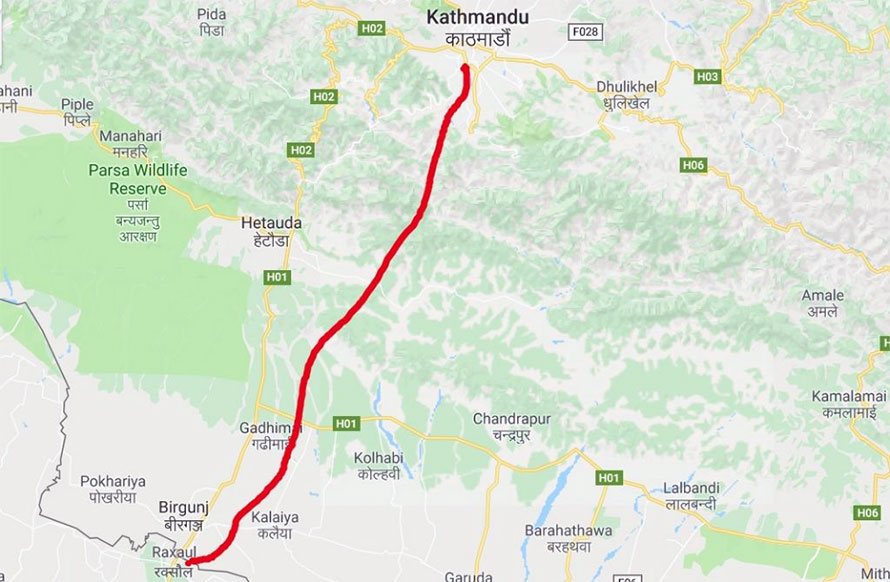 Kathmandu, March 27
The government says it hopes to complete the detailed project report of the ambitious Kathmandu-Raxaul railway in a month.
Speaking at a press meet at the Ministry of Physical Infrastructure and Transport, Deputy Prime Minister Narayan Kaji Shrestha said the Indian government has communicated that the report would be ready by the end of April.
The government is taking the Indian government's assistance in developing a detailed plan for the project as well as hoping for support in its implementation. Accordingly, a team of Indian technicians was assigned to conduct the field study.
A preliminary plan suggests the railway connecting Nepal's capital to the bordering Indian city via Nijgadh will be 136 km.