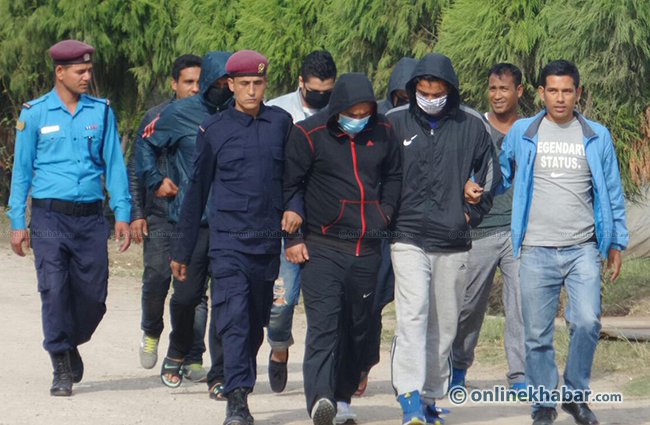 Kathmandu, June 7
The Special Court has acquitted all six footballers, including the former national skipper Sagar Thapa, accused of match-fixing.
A division bench of Justices Baburam Regmi, Pramod Kumar Shrestha Baidya and Narayan Prasad Pokharel handed clean chits to the suspects, who were accused of committing a crime against the state.
Thapa, former vice-captain Sandeep Rai, footballers Ritesh Thapa, Anjan Bista, Bikash Chhetri and Anjan KC were arrested three years ago. Although they had confessed to fixing several of Nepal's international matches, they changed their statements when presented before the court.
Although the court has acquitted them, football's world governing body FIFA has placed a life ban on all of them.