Actor Anmol KC and his father Bhuwan work together and live together. Anmol, whose movie Dreams is about to hit the big screen, talked to Onlinkhabar recently about his relationship with his dad. He pointed out five things he does not like about his 'Superstar' dad.
1.
He smokes a lot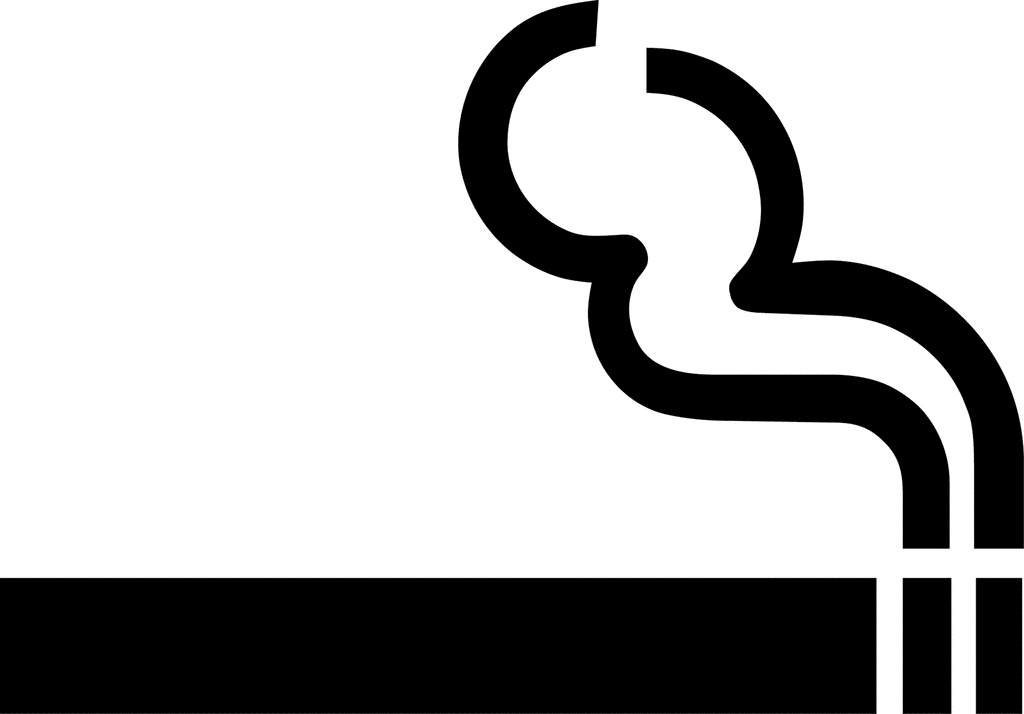 Anmol thinks his dad smokes a lot, and he needs to give up the habit soon.
2.
He still thinks he's young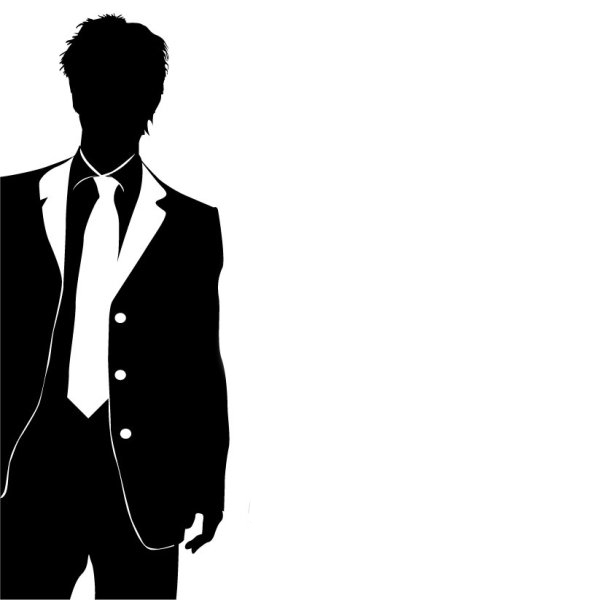 The 'Jerry' actor says his dad Bhuwan still thinks he's young, and he does not dress according to his age. That is one thing he wants his dad to take seriously.
3.
He remains tensed
Anmol says his dad remains tensed all the time. He says Bhuwan needs to relax more.
4.
Doesn't exercise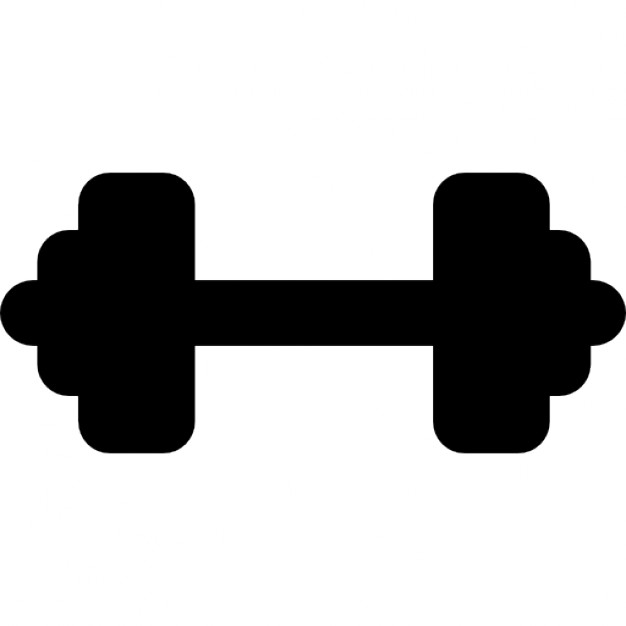 The other thing that he does not like about his dad is that Bhuwan doesn't exercise regularly. Anmol thinks its necessary to exercise regularly to stay fit.
5.
Is lazy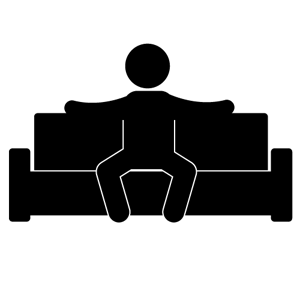 "He is good at giving orders, and is lazy," says Anmol. He should be more active and be ready to take the initiative.
Despite his dad's several shortcomings, Anmol says he loves his dad, and shares special bond with him.