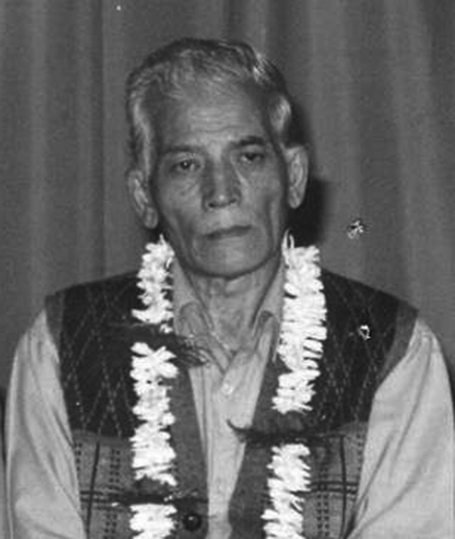 Veteran singer/musician Panna Kaji Shakya is no more. Shakya, famous for his song Tiriri Murali Bajyo, died on Wednesday morning at 5.30 am at his residence at Tahachal.
Born on December 30, 1931 in Ombahal, Shakya joined Radio Nepal in 1950 at the age of 19.
A year later hewas permanently inducted into the organisation where he served till 1983.
Shakya had recorded more than 400 songs under various genres during his lifetime. He has also composed many melodious tunes like Kina Kina Timro Tasbir and Lolayeka Ti Timra Aankha among others.
Here, we take a look at three songs – among the hundreds left behind by Shakya – that will forever remain in the hearts of countless Nepalis.
1.
Tiriri Murali Bajyo Banai ma
2.
Laliguransh
3.
Lolayeka Ti Timra