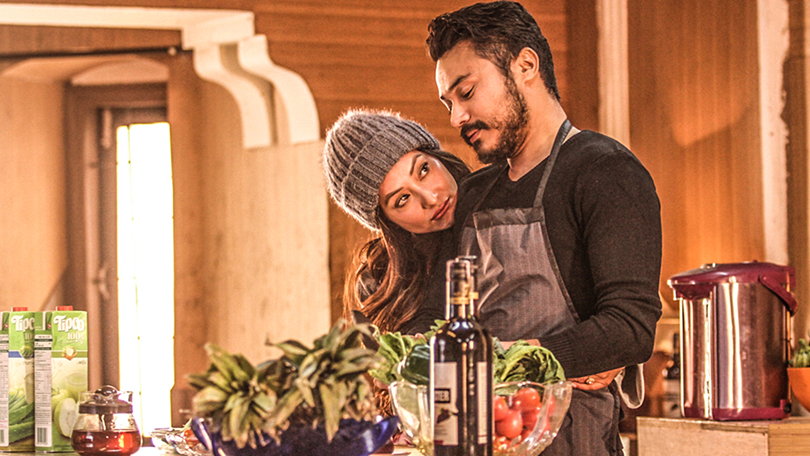 Namrataa Shrestha and Kosis Chetri in Parva. Courtesy: Subas Entertainment.
Stills from Namrataa Shrestha's upcoming film Parva have been released. Parva is directed by Dinesh Raut whose last movie Classic, also starring Shrestha, was released about a year ago.
The movie will be a thriller which will investigate a series of events which occur after the end of a festival, according to director Raut.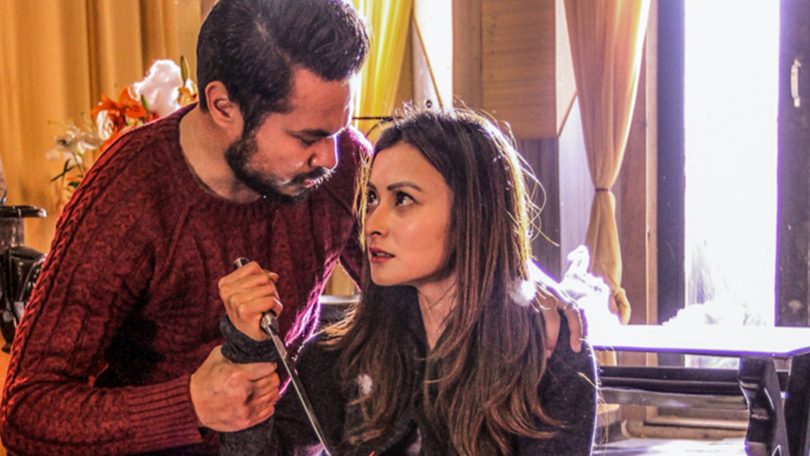 The shooting for Parva is almost over, informs director Raut, who had earlier directed movies like I am Sorry and November Rain. The schedule lasted for 40 days.
Mala Limbu in a still from Parva. Courtesy: Subas Entertainment.
Earlier, a song from the movie titled Kale Dai, featuring Nischal Basnet and Mala Limbu, was released to much acclaim.
Parva will be released all over on April 7.