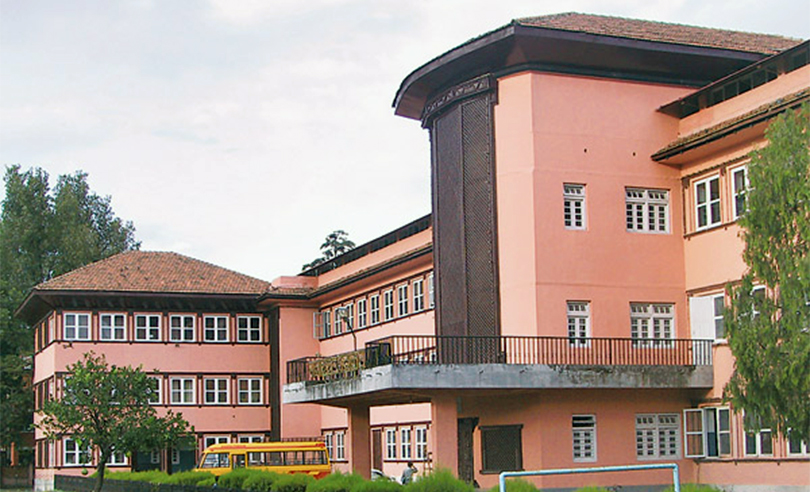 Kathmandu, May 2
The Supreme Court on Tuesday deferred the final hearing on a writ filed by Nepal Police DIG Nawaraj Silwal, which was earlier scheduled for today.
Justice Gopal Parajuli, who has been acting chief of the apex court after suspension of Chief Justice Sushila Karki on Sunday, did not assign any bench for the hearing today.
After the appointment of DIG Prakash Aryal to the post of Nepal Police IGP on April 10, Silwal had moved the court demanding he be made the police chief citing his performance score was the highest among four contenders.
Silwal's claim, however, has been questioned as the government has been claiming that he forged documents to submit to the court.