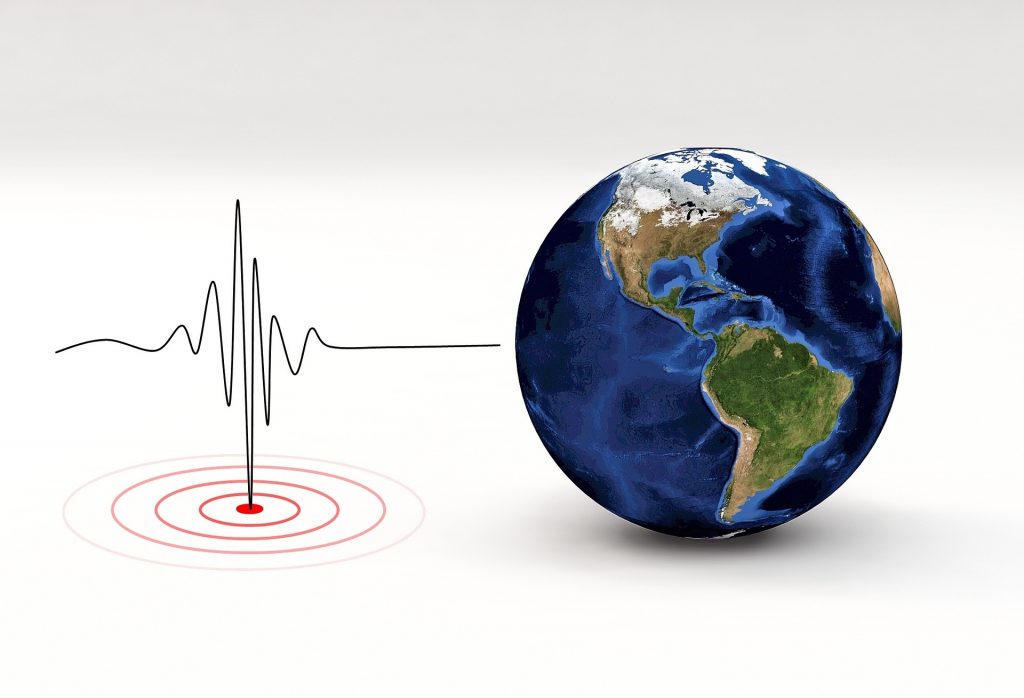 Kathmandu, October 19
The National Earthquake Monitoring and Research Centre says an earthquake measuring 5.9 on the Richter scale has been recorded near the Sindhupalchok district on the Nepal-China border at 3:07 pm on Wednesday.
The earthquake was felt in the Kathmandu valley as well as other neighbouring districts. People in Kathmandu were seen as terrified as they came out of the buildings seeking safety.
Reports of any losses, if any, are not immediately available.