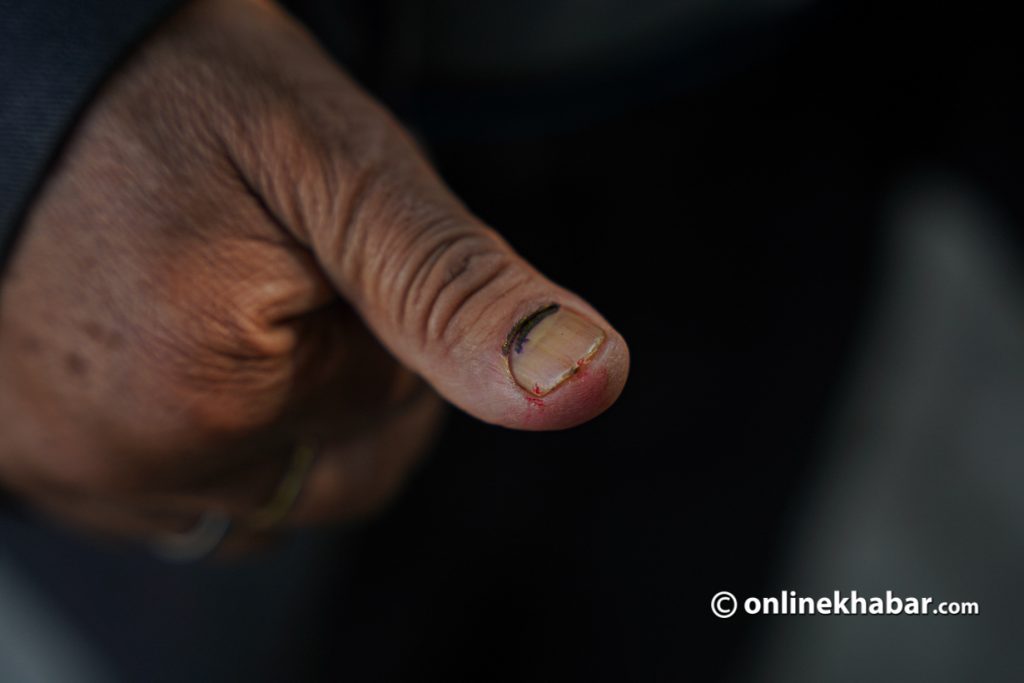 Kathmandu, November 28
Officials in the Dolakha district of Bagmati, directed by the Election Commission, have decided to hold a revote at 10 voting centres in the district on Thursday (December 1) as the commission cancelled the voting held on November 20.
The commission decided to cancel the November 20 voting upon complaints of rigging by different parties.
Dolakha's Chief Election Officer Dilliratna Shrestha says the officials will begin preparations for the voting from today itself.
The following voting centres will go on the repoll:
Baiteshwar ward 6: Ka, Kha and Ga
Baiteshwar ward 3: Kalidhunga Ka, Kha and Ga
Baiteshwar ward 2: Janajyoti Ka and Kha
Tamakoshi: Jamune Ka and Kha