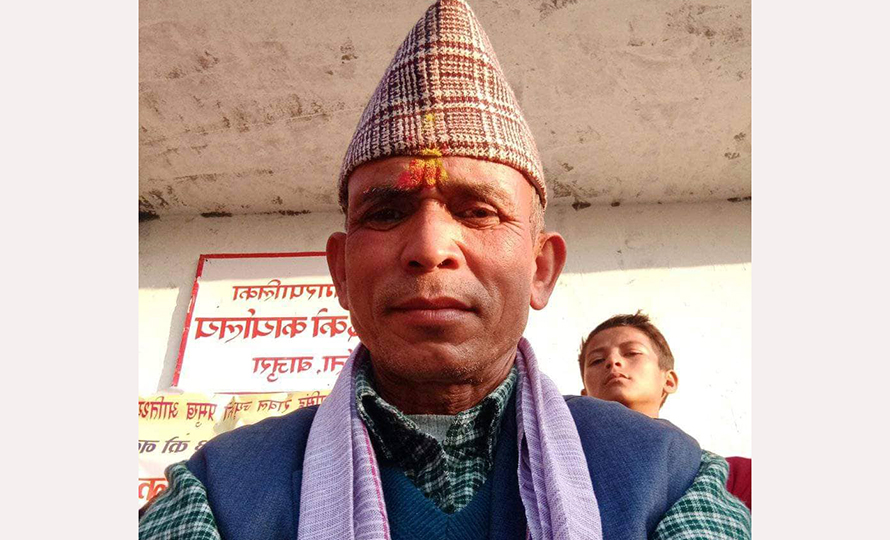 Dhangadhi, December 1
Juddha Bahadur Aidi, the chairperson of Triveni municipality's ward 7 in the Bajura district, has been arrested on the charge of the murder of Chetan Aidi, a local CPN-UML leader.
DSP Surya Thapa, the chief of the District Police Office, says Aidi was arrested based on an FIR filed by the victim's family. Two other people have also been arrested. but their names have not been revealed.
Aidi, a central member of the UML's student wing, was killed on the voting day of the federal and provincial elections (November 20).
Reportedly, some Nepali Congress leaders and cadres had entered his house and beat him black and blue. Seriously injured, he breathed his last during treatment.
On the same day, local Congress cadre Sanjit Aidi was killed during a police shooting to control a clash during voting.