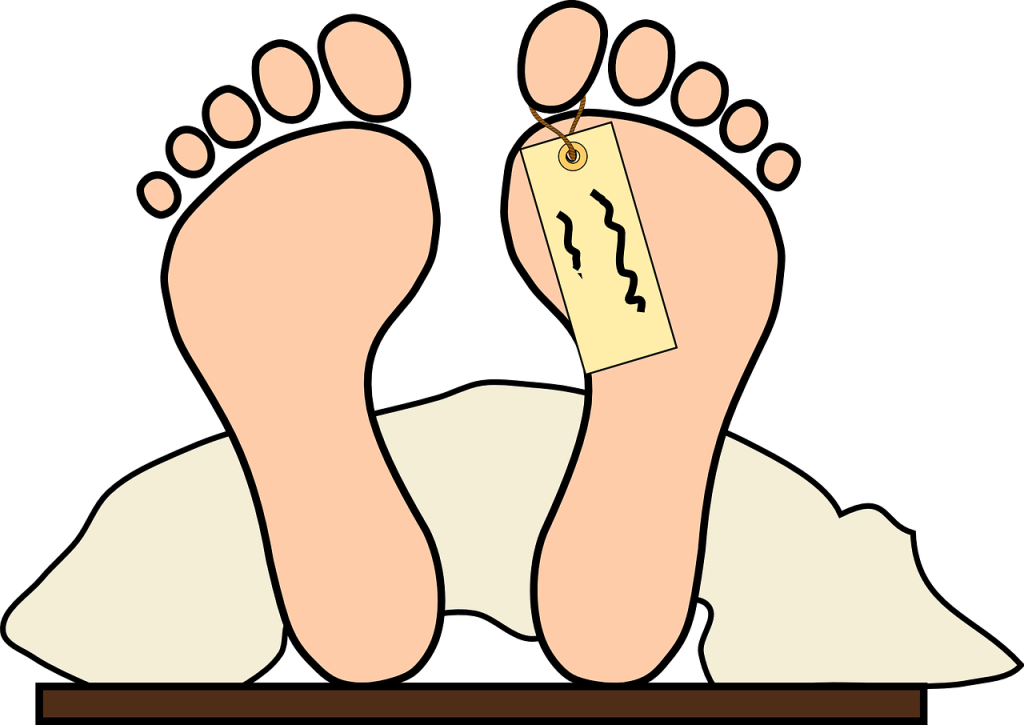 Janakpurdham, May 11
An Indian man has been found murdered in the Sarlahi district of southern Nepal which shares its border with India.
Local police officials say the locals spotted the body of Shekhar Suman aka Siku (28), a resident of Sonbarsa, Sitamarhi of India, was found near the Pathara bridge in Haripur municipality-1 of the district on Wednesday night.
As per the witnesses' report, he was found beheaded with the head left nearby.
The body has been kept at the Provincial Hospital in Malangawa for postmortem whereas further investigation is underway.