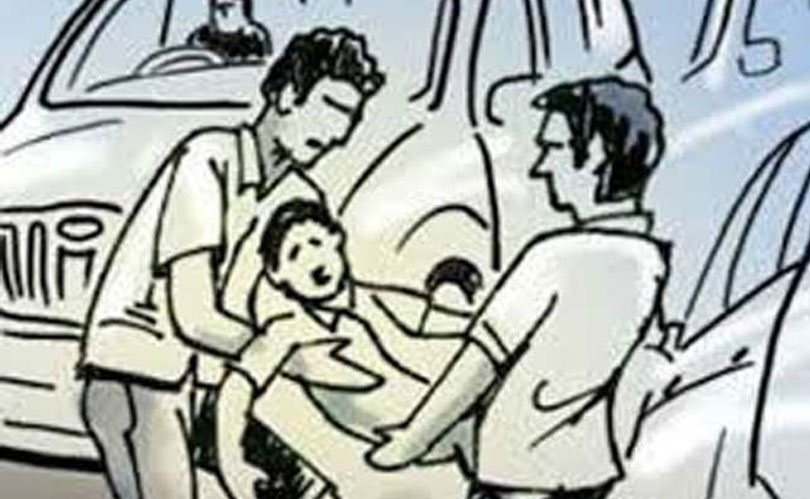 Biratnagar, May 5
An 11-year-old boy, reportedly abducted two days ago from Duhabi of Sunsari, has been rescued safely from India.
The son of Bindeshwar Yadav, a local cow farmer residing in Bugdari, Duhabi municipality-11, was abducted on Sunday evening, informs DSP Raj Kumar Rai of the Sunsari District Police Office.
SP Prabhu Dhakal, the DPO chief, says the child was rescued from Samastipur of Bihar on Tuesday morning.
As reported to the police, a person frequenting the cow farm took the child to his vehicle with the Indian registration number BR-09-R 0796 saying he would give the child some snacks.
The next day, the father received a call on WhatsApp, during which the alleged kidnappers demanded Indian Rs 2.5 million as ransom, threatening they would kill the child if otherwise.
But Yadav informed the police of the case, which coordinated with the Indian police for the rescue mission.
Dhakal says the police are looking for the suspects and further investigation is underway.