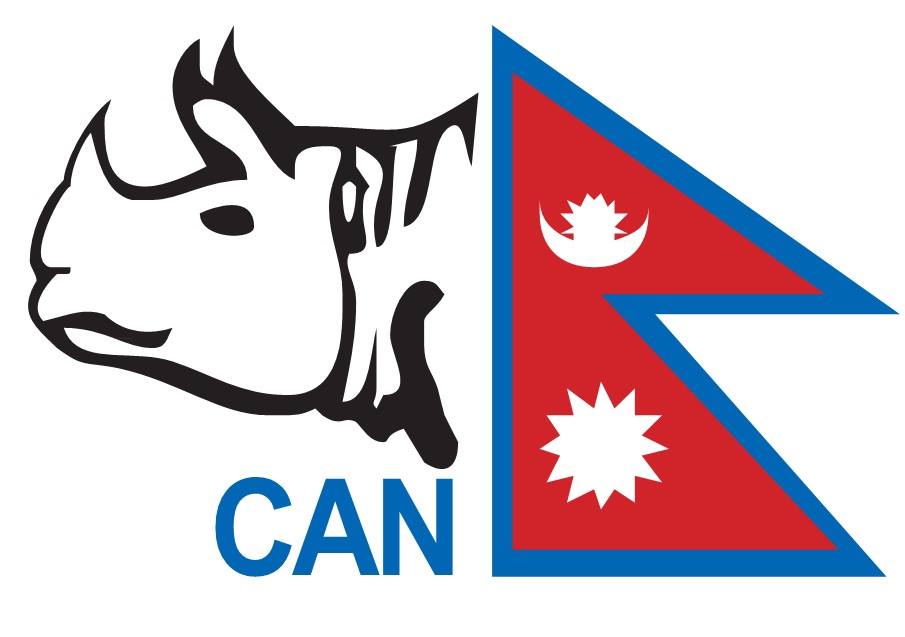 Kathmandu, September 14
The Cricket Association of Nepal has decided to hold the general convention and elections on September 22 and 23 in Kathmandu.
According to the notice issued by CAN on Thursday, the convention and election will be held at the Everest Hotel in New Baneshwar.
This year's convention will also elect CAN's new leadership. Officials and members of the central committee, representatives selected from the provincial cricket association, district cricket association, Nepal Umpires and Scorers Association and Nepal Cricket Coaches Association will be allowed to participate in the convention.
According to CAN, the district and state conventions have been held before the central convention.
Chatur Bahadur Chand, the current president, is gearing up for another run at leadership in CAN. Treasurer Roshan Kumar Singh has also expressed his intention to contend for the presidency.