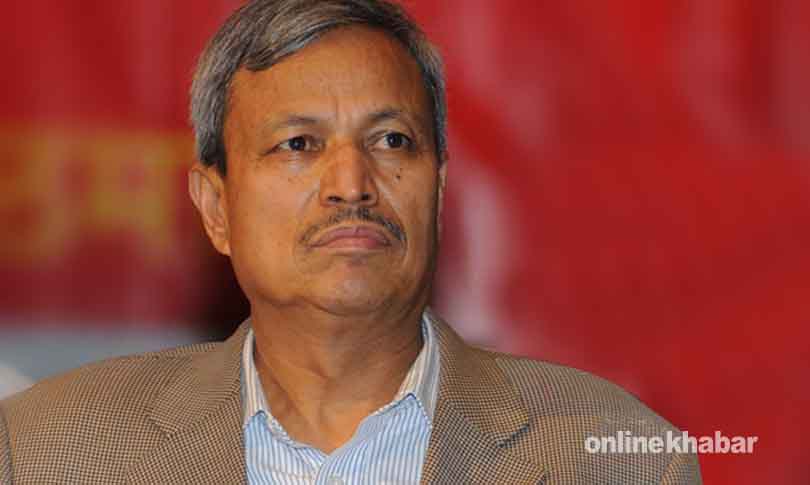 Achham, January 10
Bhim Rawal, vice-chair of the CPN-UML, reiterated on Tuesday they will not let the Constitution Amendment Bill sail through the Parliament, no matter what. He said they will make the Parliament reject the Bill with one-third of votes.
Rawal, talking to journalists, said the Bill is against national interest. We will have the Bill scrapped by all possible means, he said.
At the same time, Rawal said his party is ready for three-tier elections. He called the government to announce the date for elections without delay. The leader from the main opposition also accused the current government of trying to prolong its life by not announcing poll date.