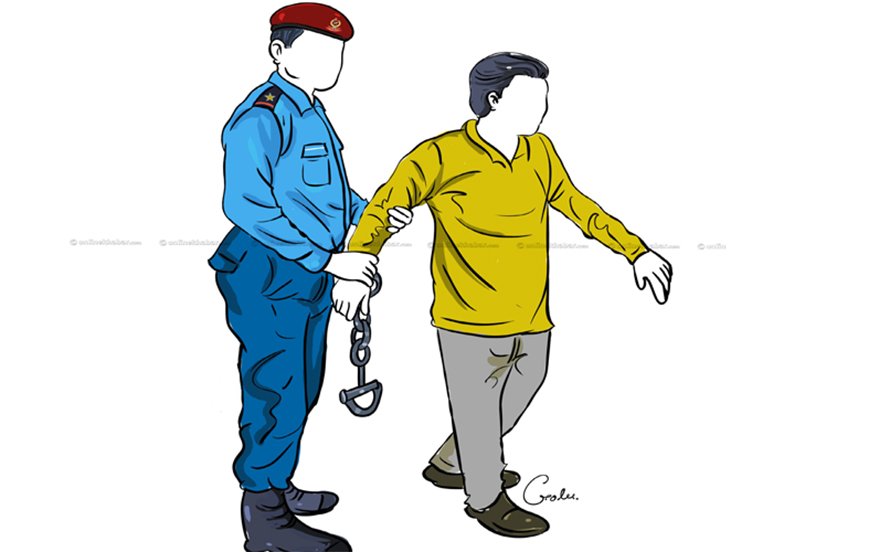 Chitwan, August 26
A 19-year-old boy who had fled Bharatpur Hospital in Chitwan where he was isolated after being infected with the coronavirus has been nabbed in Nuwakot.
Nepal Police personnel deployed at Belkotgadhi-5 of Nuwakot nabbed him on Wednesday morning. He was riding a bicycle.
Surya Thapa, Chitwan District Police Office spokesperson, says the DPO coordinated with its counterpart in Nuwakot to isolate him there.
Earlier, the teen was arrested on a theft charge. He had run away from the hospital on Tuesday morning.