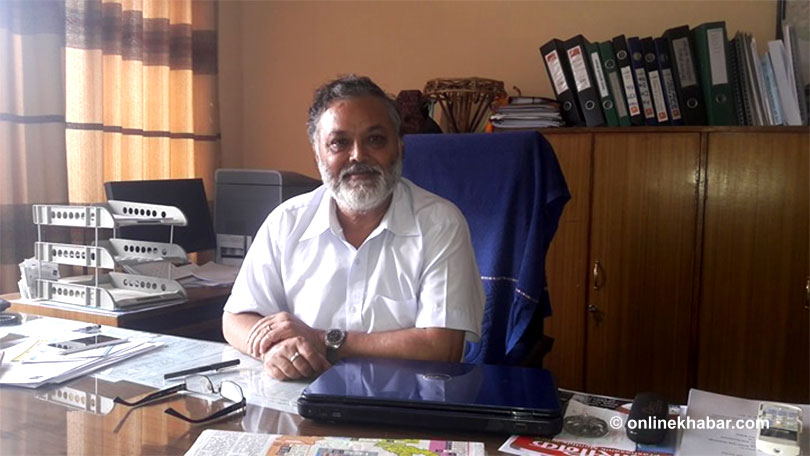 Kathmandu, April 27
The Kathmandu District Court on Monday has ordered that former government secretary Bhim Upadhyaya be released on bail.
The District Government Attorney Office had filed a cybercrime case against him on Sunday. He was arrested last week on the charge of writing derogatory remarks against Prime Minister KP Sharma Oli and his government. Of late, Upadhyaya has been critical of the government and quite outspoken on social media.
A single bench of Judge Bharat Mani Khanal ordered the police to release him on Rs 25,000 bail, according to the court's information officer Gyan Bahadur Karki.
The government had demanded a five-year jail sentence for him.