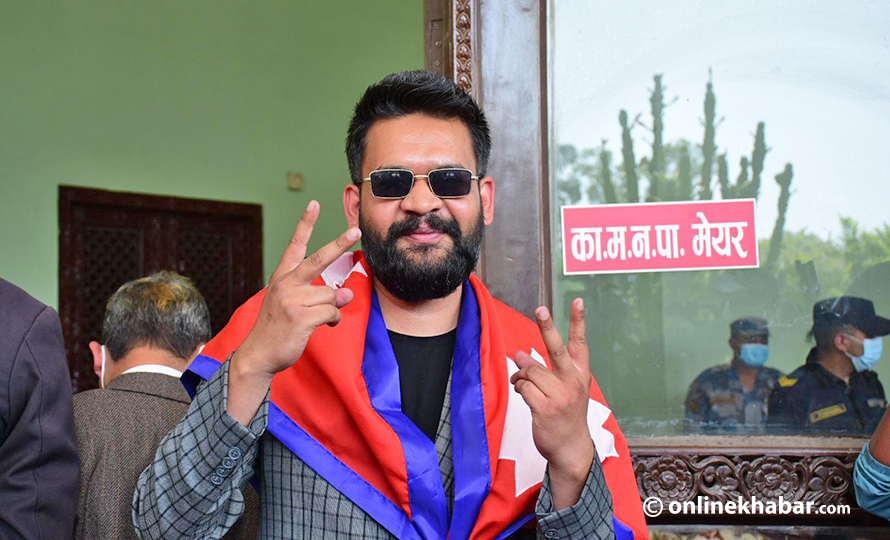 Kathmandu, June 25
A petition has been filed at the Supreme Court, accusing Kathmandu metropolitan city Mayor Balen Shah of contempt of court.
Advocate Barsha Kumari Jha has lodged a petition requesting appropriate action to be taken against Mayor Balen Shah for his alleged contempt of court.
Shah, on June 22, said he was not going to obey the Patan High Court's order which told the metropolis to allow the screening of Indian films. Shah said he was not going to obey as it was against national interests.
A case will be registered if the bench of Justice Prakash Kumar Dhungana deems it necessary to proceed with the application.