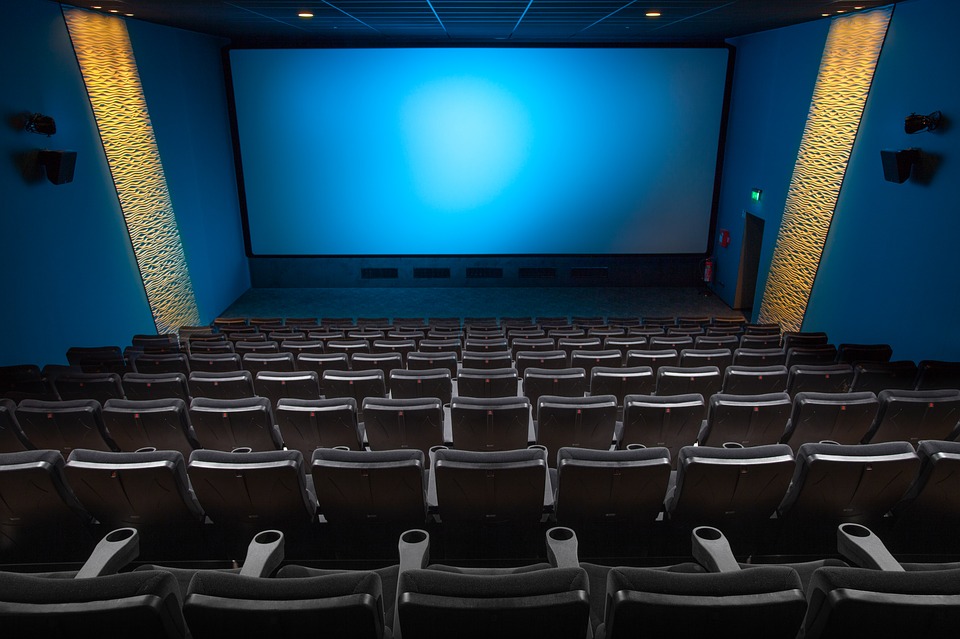 Kathmandu, April 27
All cinema halls of the country are shut for around 40 days due to the coronavirus crisis. The industry has already lost millions of rupees, and they fear that it might take many years to recover the loss.
Around one week before the lockdown was announced, the government had decided to shut all entertainment centres such as cinema halls to avoid the crowds. Then, the closure was announced to be effective till April 30. However, since the lockdown has been extended until the first week of May and the government is likely to maintain distancing and other restrictions, the cinema halls are unlikely to open anytime soon.
Currently, there are around 200 cinema halls in the country. Around 60 per cent of them are single theatres whereas others are multiplexes. Of late, the investment in multiplexes is increasing in Kathmandu. Many of the single theatres are developing themselves in multiplexes.
Therefore, the entreprneurs are yet to assess the amount of the loss.
Madhu Sudan Pradhan, the president of an association of Nepali cinema hall operators, says a cinema hall's monthly expense ranges between Rs 700,000 and Rs 4 million. He demands that the government make some initiatives to recover the loss.
The association has recently submitted a memorandum to Finance Minister Yuba Raj Khatiwada in this regard. "We have also appealed to the Film Development Board and the Federation of Nepalese Chambers of Commerce and Industry Also," he says.