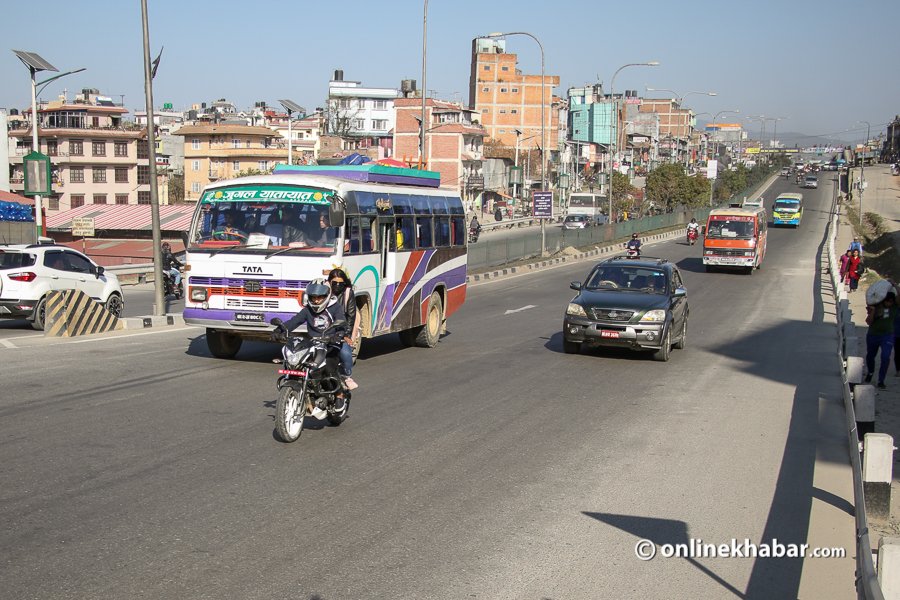 Kathmandu, March 18
The government of Nepal on Wednesday decided to shut all academic instructions including schools, colleges, and universities till April 12. Likewise, all entertainment and sports venues including cinema halls, gyms, and stadiums till April 30.
The government, however, has decided to conduct the annual Secondary Education Examinations (SEE) to begin Thursday, taking the highest prevention measures.
The decisions are the government's latest efforts to address growing fears of coronavirus infection in the country. Earlier, the government has already decided to suspend on-arrival visas, labour permits for outbound workers, no objection certificate for the students going abroad and mountaineering permits for different periods.
A meeting of the high-level committee formed to prevent the virus infection in the country led by Deputy Prime Minister Ishwar Pokharel on Wednesday afternoon introduced 15 tougher provisions. The meeting also urged the public not to go out of the house unless necessary. Likewise, more than 25 persons have been barred from gathering in public places.
Meanwhile, the government also barred anyone, foreigners and Nepalis alike, travelling from or via all countries of Europe, all countries of West Asia and the Gulf, Iran, Turkey, Malaysia, South Korea and Japan, from entering Nepal from March 20 to April 15. The foreigners who have been stranded in Nepal due to travel restrictions have been called to extend their visas contracting the Department of Immigration as per the law.