Like many other businesses, Rojgari.com, a national employment agency that enlists and connects employers and job seekers, was struggling hard to sustain during the Covid-19 pandemic.
The company had known that thousands of skilled migrant workers had lost their jobs abroad and had returned to Nepal around the same time. "We were planning to do a digital promotional campaign targeting such people," says Sanjib Niraula, the company's business director, "But, we did not know we could reach them in an influencing way."
Soon, they came to know about a new startup that was connecting businesses, fans followers with celebrities, agencies and all for greetings or promotions. Niraula says his company came into contact with Celebsathi, and it assured to get his job done with due cost-effectiveness.
Celebsathi connected Rojgari.com with some influencing celebrities, who in turn are advertising the company so that Niraula is able to meet his target.
While most of the businesses including small and medium enterprises and startups were halting their services during the lockdown, a team of three experienced marketeers launched the startup named Celebsathi in October last year. Today, the company has established itself as a unique startup in the market for it is doing something that no one has supposedly done in the market ever.
Result of two-year-long teamwork
Shiba Subedi, a co-founder of the company, says he and two other friends, Rajesh Shrestha and Jiwan Shrestha, were developing the concept of such a company for the past two years. According to him, Jiwan had proposed an idea of sending virtual greetings with a personalised message from the celebrities to their fans and followers two years back.
"Then, we began researching the market and ways to digitise the entertainment industry. After that, we started talking with celebrities, agencies and others," Shiba says, "After studying all these and a lot of brainstorming, we got to know about the gaps and the loopholes in this ecosystem that includes celebrities, corporate institutions, SMEs, fans and followers, global reach, agencies and all. Therefore, we came up with Celebsathi in order to bridge those gaps."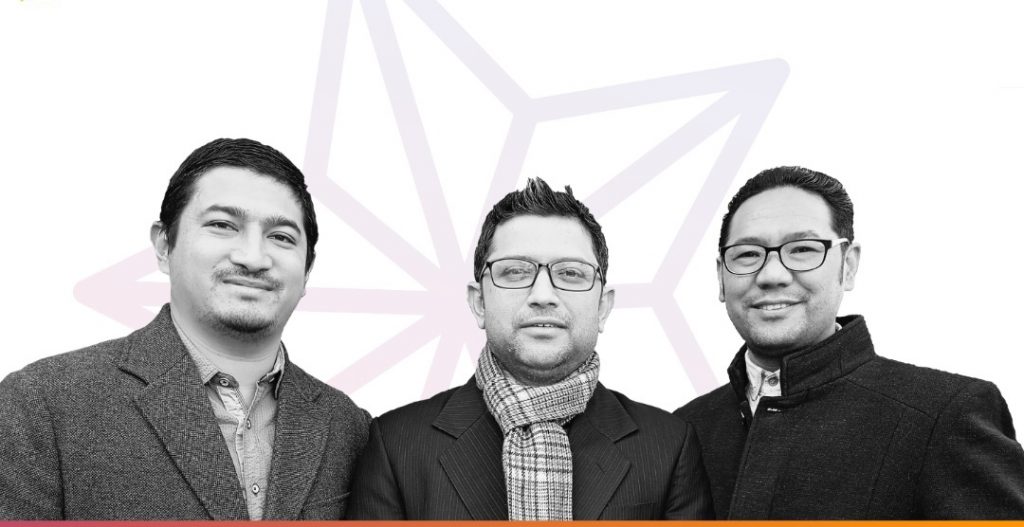 Jiwan adds, "We launched Celebsathi at the time when most of the celebrities were sitting ideally and most of the businesses were affected badly by the pandemic. Our timing proved to be great."
Shiva, however, says there were many challenges while setting up the company, "At first, it was quite difficult to make celebrities and agencies understand our services and that we are not going to take away anyone's work. We told them we are just here to facilitate the ecosystem."
"Likewise, we faced some difficulties technically as well while developing the whole Celebsathi platform," he adds.
Meanwhile, it took almost a week to decide the name of the company for all of them, adds Shiba. "All three of us proposed various fancy English and Nepali words," Jiwan says, "But, we finally stuck to this name as it showcases the features of our startup very well and is very catchy at the same time."
Modus operandi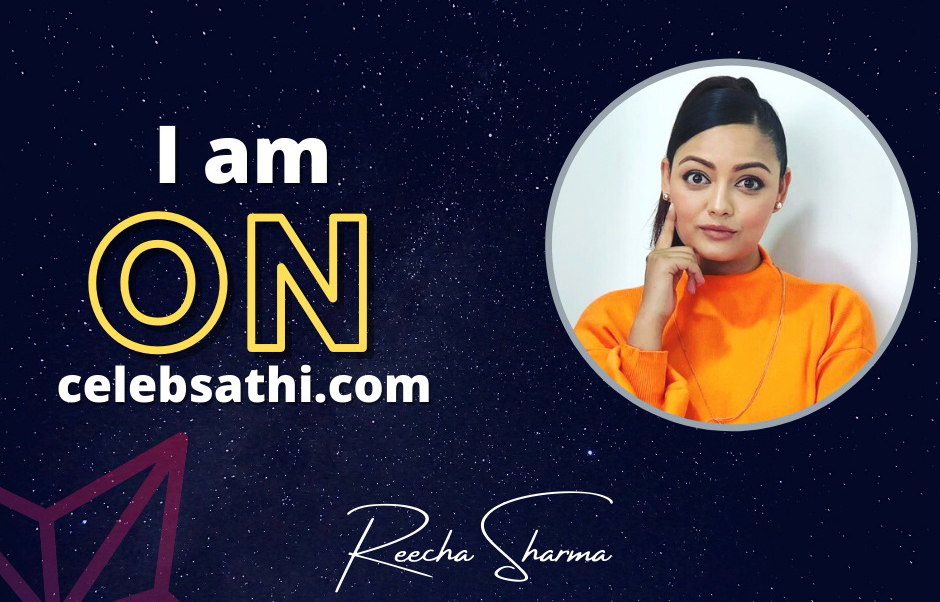 If a corporate client wants a celebrity to work as a brand ambassador for his/her company to promote its services or goods or for offline endorsement, Celebsathi can help them, according to Shiva.
Likewise, if any agency is hunting for talent or if one wants to take its content or production to the global market, Celebsathi can facilitate them as it has tied up with similar platforms of India and will be collaborating with such platforms of Singapore and the USA.
"The ecosystem of the entertainment industry includes public figures, agencies, fans, SMEs, corporate institutions, viewers, students, global market and content developers," Shiba says, "Our startup acts as a facilitator for all of them."
Most of the people do not know how to reach them. "During our research, we noticed that a big volume of SMEs and startups who can afford to do promotion, have no access to the celebrities for their brand promotion," Shiba says, "Then, we started developing all these models to link them."
Meanwhile, the company has now begun to partner with other startups also. "For the greeting models, we are partnering with Offering Happiness, says Rajesh, "Through personalised greeting videos of celebrities for fans and followers, the fans get closer to their favourite celebrities and role models."
Benefits for celebrities
It is evident that most of the Nepali celebrities do not have their managerial teams nor their profiling has been done properly. In this case, Celebsathi can be of help, the company claims. "Hence, we request all the emerging and established celebrities or artists to enrol with us for profiling and other opportunities," says Rajesh.
Celesathi is just like a market of emerging and established celebrities which provides national and international profiling to the celebrities, says film artist and media presenter, Surya Chand.
Folk and deuda singer Rekha Joshi, who is connected to Celebsathi for about four months, says, "I am very happy to be involved with Celebsathi as it has included artists like me in the international market. And, in the future, I feel like I should not have to keep my personal managers as I view that all my managerial work will be managed by Celebsathi only."
"In these three months, we have already served about 15+ clients," informs Shiba, "The response we have received is very encouraging. They say they like the way we work in a transparent manner. Also, as we work on a prepaid basis, celebrities are assured of the payments. "
"We are constantly working to strengthen and digitise this ecosystem and make it more systematic."