The Nepal Development Update by the World Bank has assessed that Nepal is missing out on export opportunities amounting to over Rs 1.2 trillion annually. The report states Nepal has missed out on various opportunities as the country has not utilised its resources.
In the last fiscal year, Nepal exported goods worth Rs 157 billion. If Nepal had exported at its full capacity, the total export could have been Rs 1.384 trillion. The World Bank has made this calculation based on the gravity model of international trade, considering the size of Nepal's economy, geographical location and level of development.
At present, the export capacity of Nepal is about 12 times more than what Nepal is exporting to foreign countries. In this way, based on Nepal's current export of Rs 157 billion, Nepal's lost export amounts to around Rs 1.9 trillion. However, the World Bank has not given the calculation of how much the country has lost year-on-year.
The report, which has studied some 104 countries, states Nepal is the country that has lost the most export followed by Burundi and Rwanda.
The report mentions that Nepal has not been able to increase exports even at the average rate of South Asian countries.
"Since the year 2000, Nepal's exports have been stable and has seen an increase of only 4 per cent. This shows Nepal is one of the weakest exporting countries in the world. Even if Nepal has been able to increase exports at the average rate of South Asia, Nepal would have used only used 75 per cent of its export capacity," the report states.
Looking at the study done by the World Bank, there is a possibility that Nepal even most exports says Paras Kharel, executive director at South Asia Watch on Trade, Economics and Environment (SAWTEE).
"This is the export estimate based on the data of 2017, it must have increased now," he says.
Lost opportunities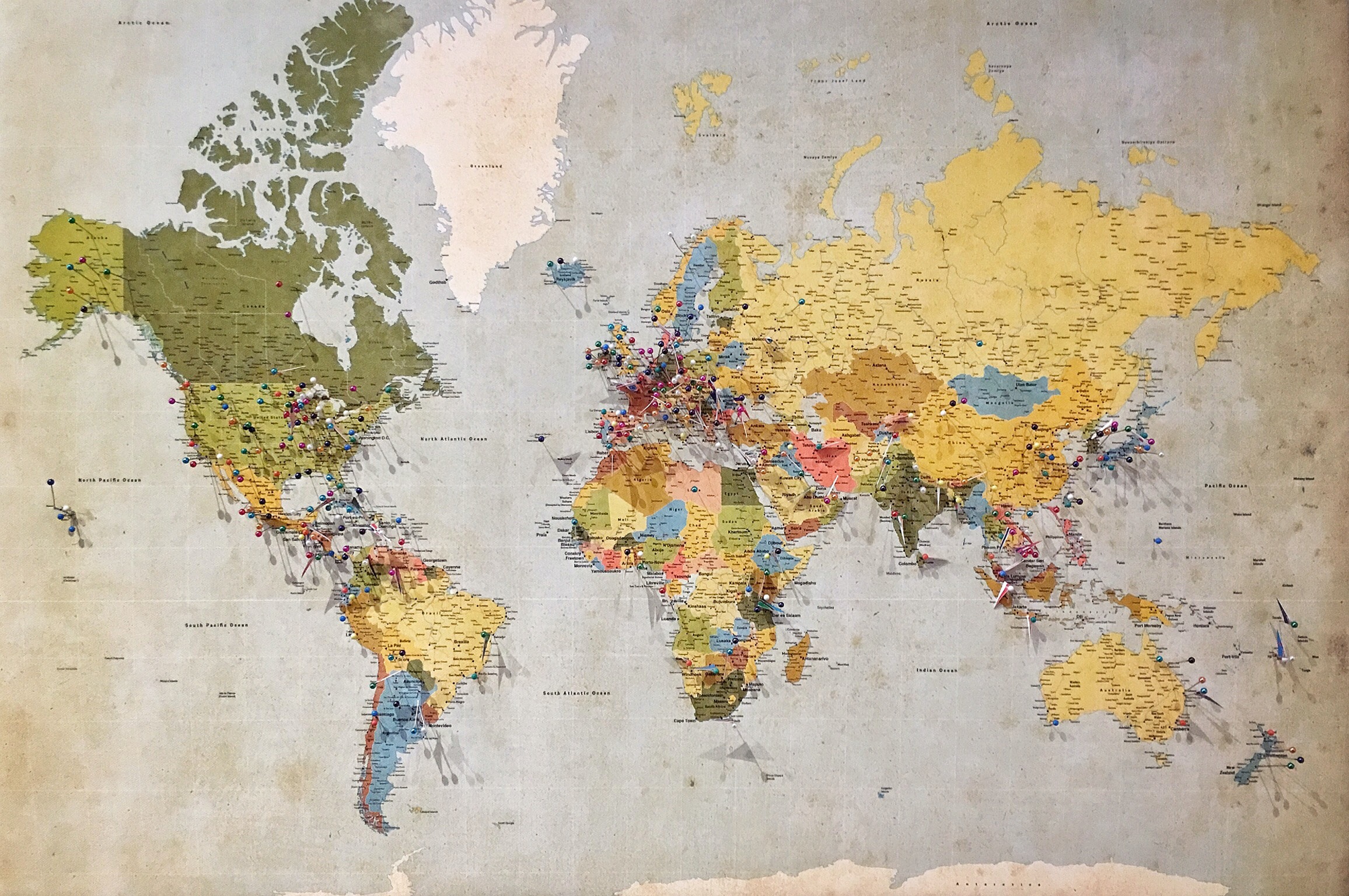 The report states Nepal has lost the most export opportunities in China losing around Rs 300 billion. This was evident by last year's export to China which amounted to Rs 1.76 billion in 2022/23.
The report concluded that the second country where Nepal lost its opportunities is India. Currently, India is Nepal's largest export destination. But the report states Nepal has missed out on Rs 162 billion despite exporting goods of around Rs 170 billion in fiscal year 2022/23.
The third country where Nepal has lost the most export opportunities is the United States of America. The report mentions that Nepal has lost an opportunity to export an additional USD 800 million, which is equivalent to around Rs 100 billion. Currently, Nepal exports goods worth Rs 19.57 billion to the US.
Nepal has also missed out on exports to countries like Japan, Germany, France, the UK, Italy, South Korea and Indonesia respectively.
Madhu Kumar Marasini, secretary of the Ministry of Industry, Commerce and Supply, says that the government is taking the findings of this report seriously and assessing what it can do in the future.
"We are taking the suggestions given in the report and planning our strategy accordingly," he said.
Downward trend
Lately, there has been a noticeable decline in the number of goods Nepal exports along with the countries it exports to. Despite Nepal's aim to diversify its trade horizons, this objective remains unmet. The country's export range and its target markets have remained unchanged. Consequently, Nepal's business sector has lacked innovation, says the report.
In 2009, Nepal exported goods to 146 countries. However, in 2023, that number has gone down to 129. Similarly, in 2009, Nepal exported 1,167 types of goods, but in 2023, it also decreased to 1,016, according to the data of the Customs Department.
Nepal's efforts to modernise its exports have fallen short. The report highlights that a mere one per cent of Nepal's exported items belong to the category of highly modern goods characterised by technological advancements.
Key exports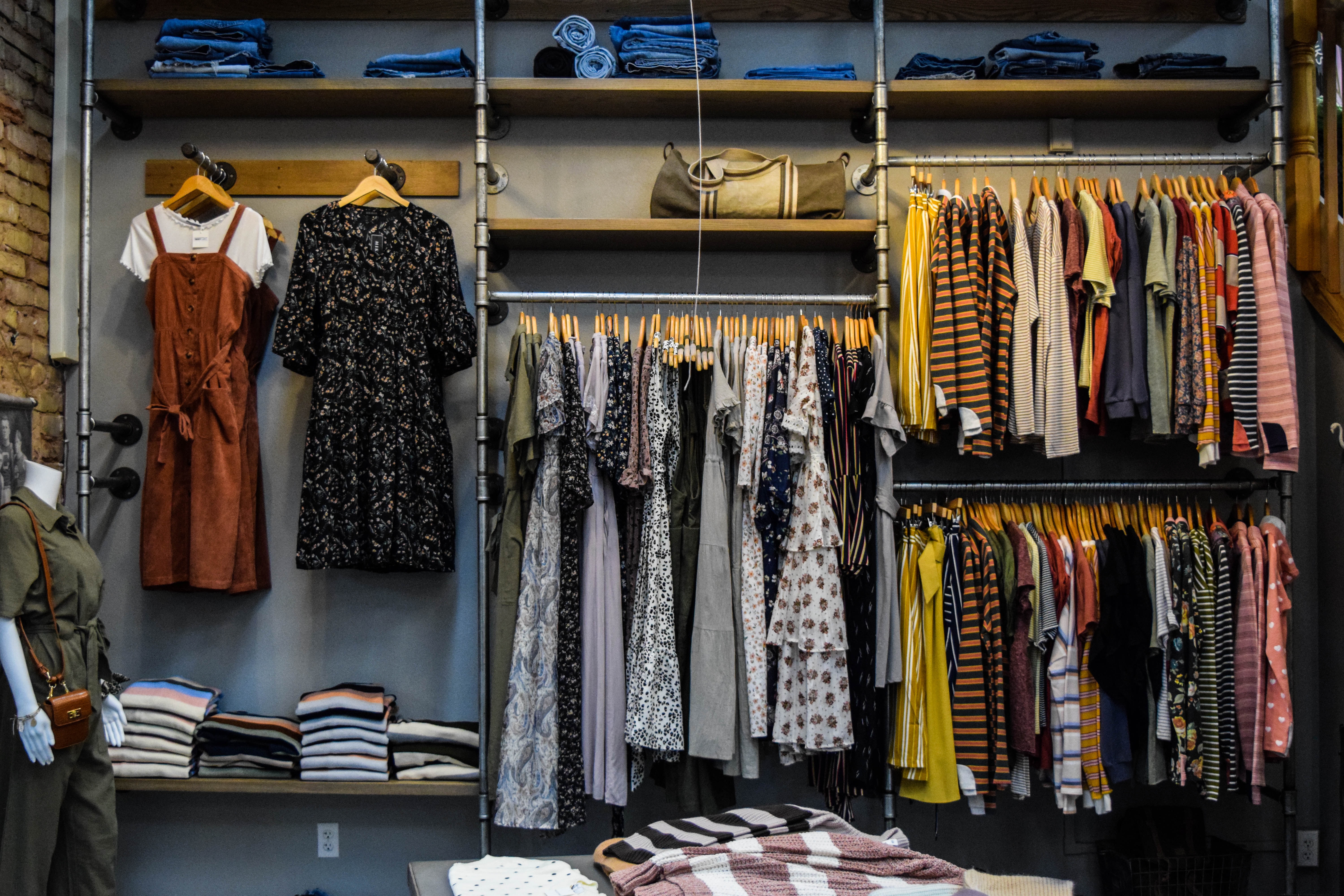 The fall of Nepal's garment industry has hurt Nepal the most as the country has lost around Rs 150 billion. Unable to export electronic material has also meant Nepal has lost out on Rs 132 billion. The report also states that Nepal has missed out on the potential export of semi-processed and processed food which could bring in around Rs 150 billion.
Other items that have export potential in Nepal are semi-assembled electronic materials, footwear, electrical equipment and semi-assembled vehicles among others, says the report.
The study also shows if Nepal can promote the export of the items mentioned above, around 22 million jobs could be created within the country.
This the study states can be achieved in 10 days. For that, the country needs to maintain an export growth rate of 15 per cent. Inspirations can be drawn from Laos which increased its exports by 14.5 percent annually between 1999 to 2019. Nepal on the other hand only saw an average growth rate of 4.5 per cent during the same period when even SAARC countries were growing at 10.6 per cent.
What should Nepal do to increase exports?
Here are five key points that Nepal should do to increase its exports:
1. Increase in foreign investment
In order to increase exports according to its potential, the country has to bring in a large amount of foreign investment and connect Nepal's products to the global value chain.
"What is seen from the examples of countries like Vietnam, Cambodia, Laos, etc., is that foreign investment is very important to join the global currency chain and become a powerhouse of exports," the report states.
However, rather than promoting foreign investment in Nepal, there are policies that discourage it.
2. Reduced business costs
The report also suggests that Nepal should bring policies that reduce Nepal's business costs considering it is a landlocked country.
"Nepal's border crossings are narrow. Infrastructure is poor. Costs are increasing due to a lack of well-organised processes for import and export clearing. If such costs can be reduced then the business can be made competitive," says the report.
3. Customs duty on raw materials and semi-finished goods should be reduced
Nepal has to pay high customs duties on raw materials. Businesses have to pay up to 27 per cent customs duty on raw materials of beverages and seven per cent on raw materials of agricultural produce. If the cost of export is to be reduced, such customs should be reduced. A study has shown that if the customs duty on raw materials is reduced by 10 per cent, exports will increase by 5 per cent.
4. Investment in quality testing infrastructure should be increased
In order to increase the export of high-value agricultural produce, investment in quality testing infrastructure including laboratories should be increased. However, there is a lack of accredited commercial laboratories to verify the quality of agricultural products in Nepal.
This has not allowed the country's exports to increase in value. Countries including India do not recognise the certificates issued by the labs of Nepal. Therefore, when exporting, a Nepali businessperson should bring a test certificate from an Indian lab located at a long distance, for which it takes at least nine days and on average three to four weeks.
5. Digitisation is essential to increase services exports
A great potential has been seen in the export of information technology-related services from Nepal. However, this sector is facing various problems. Digital connectivity infrastructure is not developed in Nepal. Broadband access is poor across the country. By increasing investment in digitisation infrastructure, Nepal can increase its exports to a large extent.
---
This story was translated from the original Nepali version and edited for clarity and length.