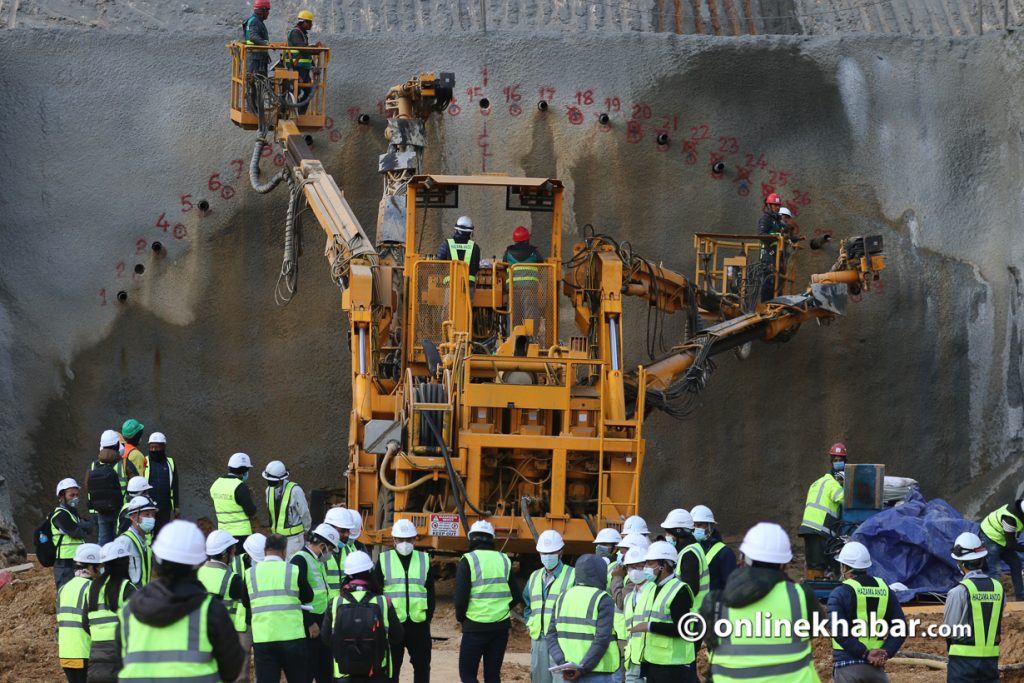 Kathmandu, May 29
The endof the ongoing fiscal year 2022/23 is just one and a half months away, but the government has so far spent only around 36 per cent of the annual capital budget spending target so far.
It means the government will repeat its poor performance in terms of capital expenditure this year also. Last year, the government ended the year with a record of 57.23 per cent.
The government is likely to meet the mark this year also as development projects expedite their activities in the last two months of the fiscal year just to ensure that the allocations are not returned.
As per the Financial Comptroller General Office, the government spent Rs 136.83 billion in capital budget until Sunday. The government has set a target of spending Rs 380.38 billion over the year in this category.
While the capital budget spending is remarkably low, the government has been able to spend 69.6 per cent of the annual recurrent expenditure allocated until Sunday.
The government set a target of spending Rs 1.183 trillion in recurrent expenditure this year, and it has spent Rs 823.55 billion so far.
On the side of revenues, the government achieved a success rate of 56.19 per cent of the annual target by Sunday. It collected Rs 788.43 billion against the target of Rs 1.403 trillion.