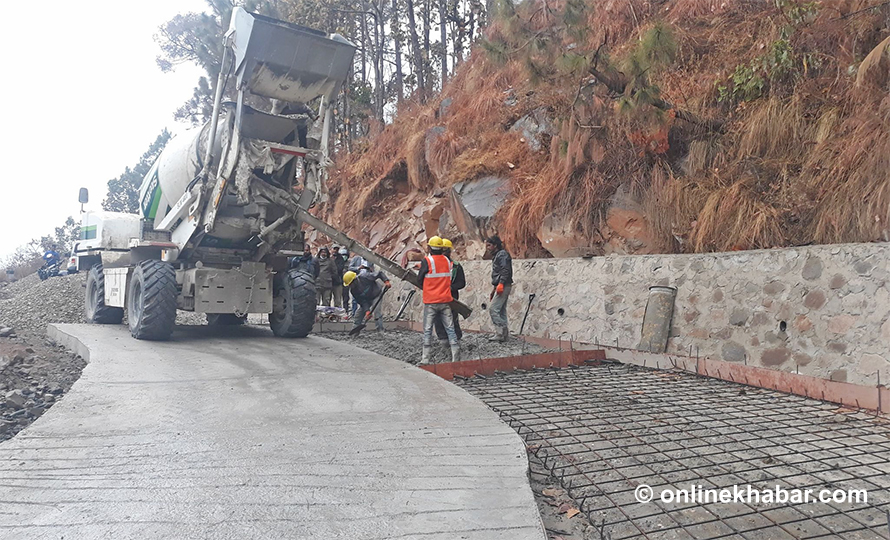 Kathmandu, May 15
The government has only spent 33 per cent of the capital expenditure (development budget) in the first 10 months of the current fiscal year. It means the government's failure to meet its own spending targets is failing again.
According to the Financial Comptroller General Office, only Rs 125.68 billion had been spent by the government until the end of the 10th month (May 14). This is only 33.04 per cent of the development budget.
The government has set aside Rs 380.38 billion for capital expenditure this year.
If the government wants to meet the development budget target, it has to spend Rs 257.7 billion in the next two months, which seems impossible.
In terms of the overall budget spending, however, the government has achieved 58.41 per cent of the target. Of the targeted Rs 1.793 trillion, the government has so far spent Rs 1.047 trillion.
It means the government could not get rid of the problem of the low spending capacity of the annual budget this year also, which would ultimately result in a lot of development and construction work in the final monsoon months of the fiscal year in haste. Such a tendency is ultimately blamed for poor development works.