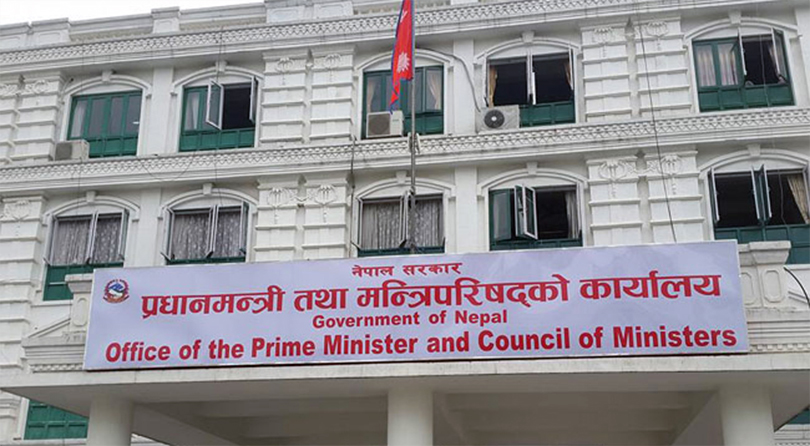 Kathmandu, January 16
The Cabinet meeting called for this afternoon has been rescheduled for Wednesday morning.
The meeting is expected to appoint province chiefs, constitutional representatives of the president to provinces, and name temporary provincial capitals.
Now, the meeting shall take place at 9 am tomorrow, according to Prime Minister Sher Bahadur Deuba's press coordinator Govinda Pariyar.
It has been learned that the Prime Minister postponed the meeting in order to hold consultations with top leaders of major political parties including the CPN-UML and the CPN-Maoist Centre.