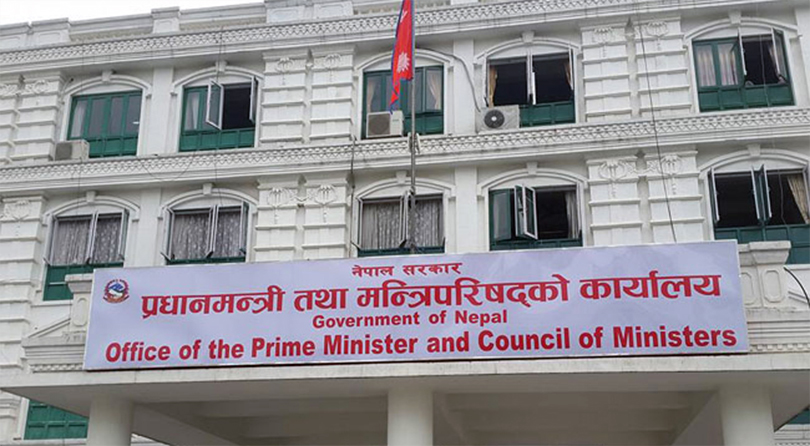 Kathmandu, January 12
The Cabinet has failed to recommend province chiefs and name temporary capitals of seven provinces today as well.
Earlier, the meeting of Council of Ministers was expected to make the crucial decisions. Now, the next meeting is likely to recommend seven persons for province chiefs and seven cities for ad hoc capitals.
Due to the delay in appointment of province chiefs, the Election Commission is yet to submit the names of provincial assembly members elected from recent polls.
Meanwhile, the Cabinet declared 16 persons killed around 38 years ago in Khoku Chhintang of Dhankuta district martyrs. Security personnel, reportedly following an order from then Prime Minister Surya Bahadur Thapa, had opened fire at a mass gathered for a cultural programme organised by then underground CPN-ML, killing 16 persons, on November 13, 1979.