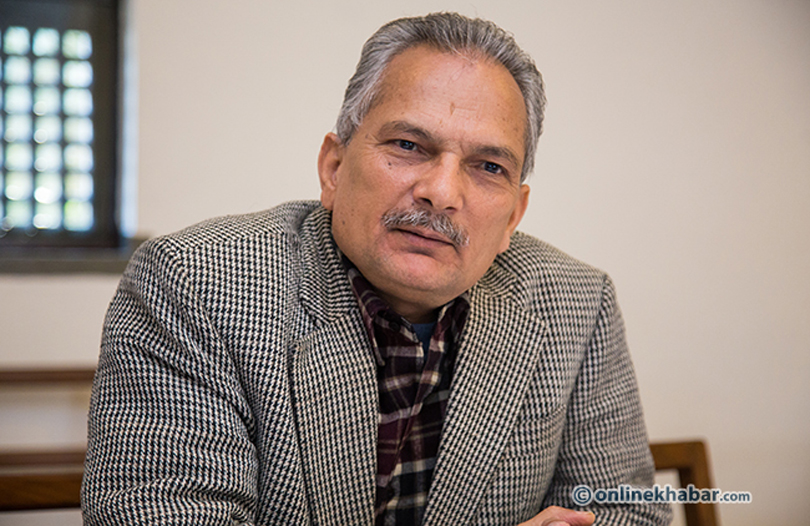 Kathmandu, October 3
Baburam Bhattarai-led Naya Shakti Party Nepal has decided to join efforts of the CPN-UML and CPN-Maoist Centre to form an alliance in the upcoming polls and ultimately merge the parties.
Former PM Bhattarai consented to join hands after UML Chairman KP Sharma Oli made a request after the two biggest leftist parties agreed for the unification.
Accordingly, Bhattarai will also sign the agreement prepared by UML and Maoist Centre which is scheduled to be revealed amid a press conference this afternoon.
Top leaders of three parties are still holding discussions at the UML's Parliamentary Party Office in Singhadarbar.