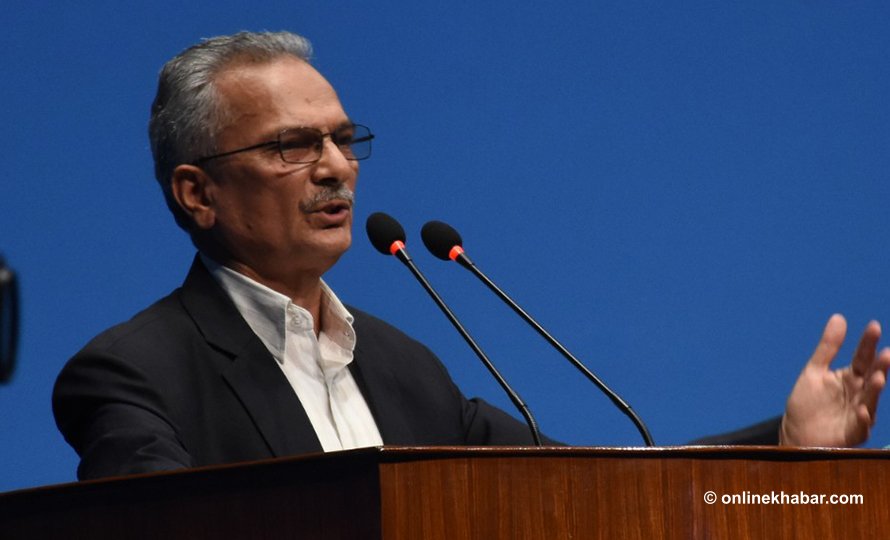 Kathmandu, February 26
Former prime minister Baburam Bhattarai has defended a decision made by the government during his premiership to let the supposed users of various land plots owned by the government register the plots in their names.
The federal council chairperson of the Samajwadi Party says the decision about the government land in the Matatirtha area of Kathmandu was correct politically, legally and morally.
Bhattarai's statement comes a day after the government issued a white paper on the properties owned by Nepal Trust, which also states that the Bhattarai government in 2012 decided to register the trust's land into some individuals' names. But, the former PM said the land was given to the landless locals as they were using it for their livelihood for the years, and hence it was correct.
Speaking in a House of Representatives meeting on Wednesday, Bhattarai suspected that the current government was raising the issue as a part of the political revenge because Prime Minister KP Sharma Oli also talked about it during his recent address to Parliament on February 15.