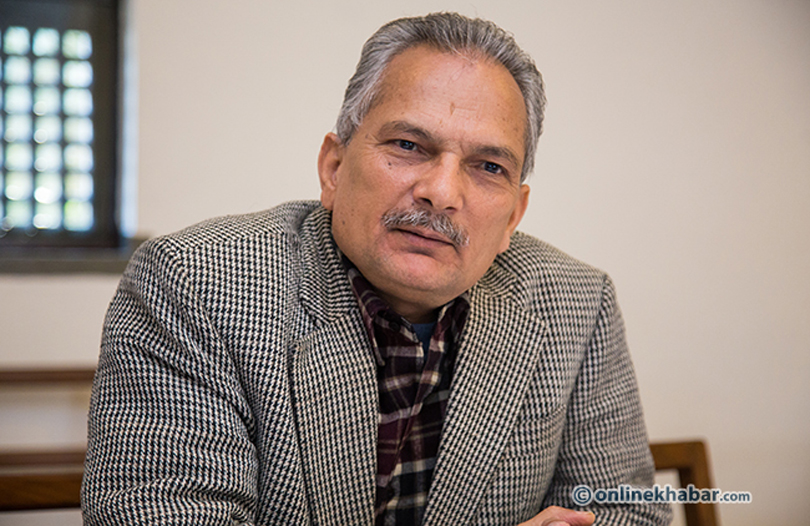 Kathmandu, July 4
Former Prime Minister Baburam Bhattarai says he will not step down as the chief of Naya Shakti Party Nepal for next five years.
Bhattarai's statement comes a day after his party leader Devendra Paudel told Onlinekhabar in an interview that Bhattarai wanted to handover the leadership to the youth generation.
But, the former premier, in his Facebook status this morning, says he will strive to elevate Nepal to the status of a first-world country from the current third-world one.
He has accused some forces with the party of resorting to spreading baseless rumours against the leadership of growing-up Naya Shakti.
"Baburam's 63-year turbulent history says he will not quit anything halfway once he makes a determination," he has said, "He will not take rest until handing it over to the new generation after grooming for at least five years."