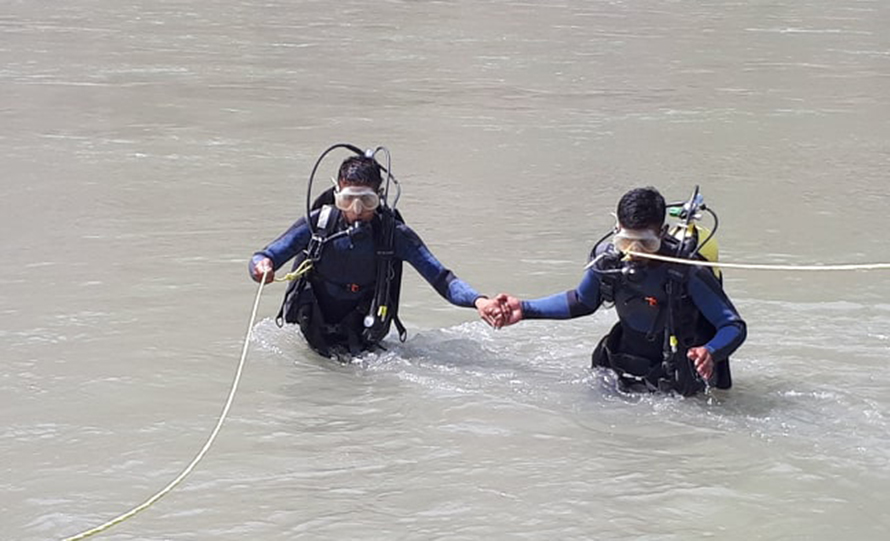 Kathmandu, May 27
A special team has been mobilised to search for the three youth who went missing in Bheri River in Chaurjahari of Rukum Wast last Saturday.
The team comprises of four Armed Police Force personnel from Jajarkot and Rukum West.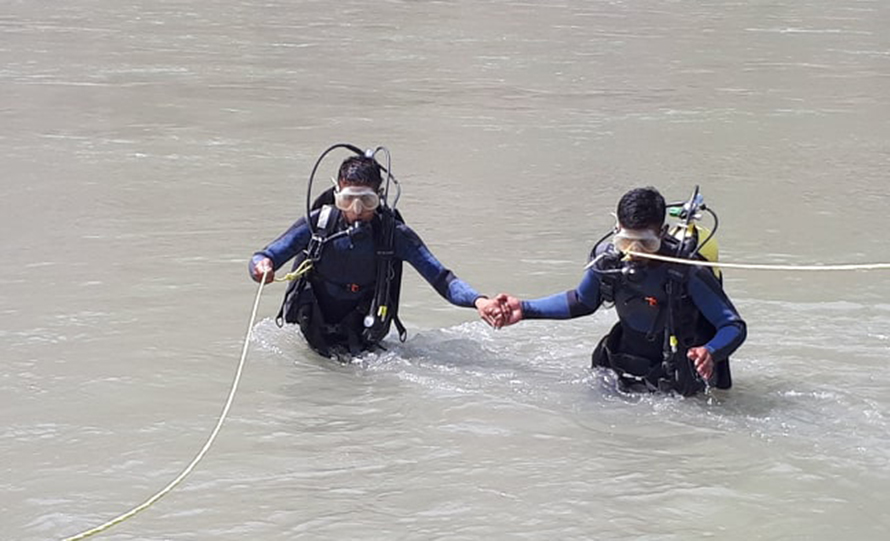 Earlier, media reports had said that a 21-year-old man from the Jajarkot district, Nawaraj BK, had gone to Rukum West to marry his girlfriend, who belonged to a higher caste, on Saturday. However, the neighbours of the girl, in their bid to obstruct the wedding, launched an attack on BK's group. In their bid to save themselves, BK and his friends dived into the Bheri. Bodies of three persons including BK have been recovered whereas three are still missing.
The government has also formed a probe committee led by a Ministry of Home Affairs official to investigate reports of the alleged murder of the Dalit youth.