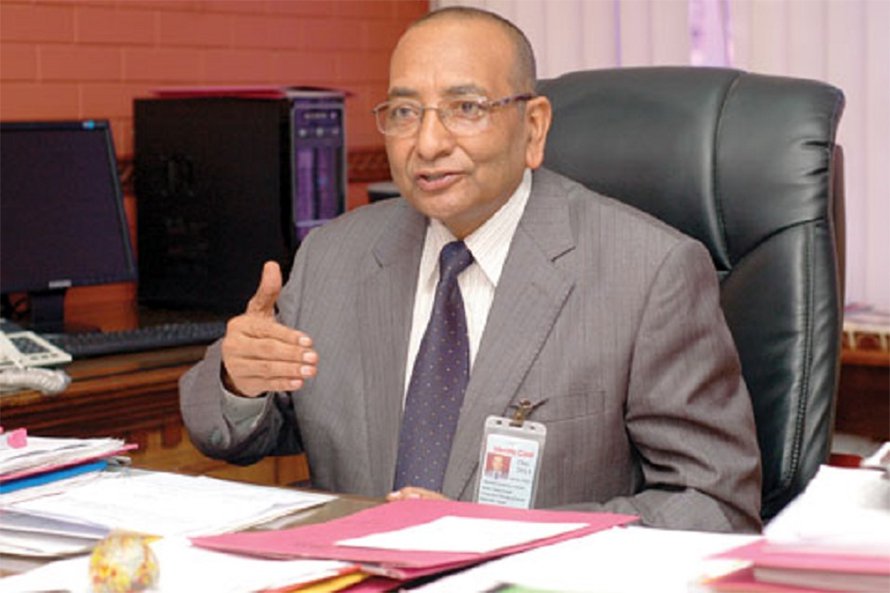 Kathmandu, September 17
Following suspicions by stakeholders and media that the current leadership of national flag carrier, Nepal Airlines Corporation (NAC), was involved in irregularities in the recent purchase of two wide body aircraft, the government on Sunday appointed a new Executive Chairman at the Corporation.
The Cabinet meeting held on late Sunday evening appointed Madan Kharel to the top position. Former Managing Director of the Corporation, Kharel was appointed a board member of the Corporation just two days back.
According to the NAC Act, the 'Executive' Chairman also possesses rights and responsibilities of the Managing Director. The government, however, has not removed incumbent Managing Director Sugat Ratna Kansakar from his position.
Following the decision, Kansakar has said it was an interesting twist, adding he will not resign anyway.
"I have decided not to resign, and stay back as CEO with no executive power," he wrote on Twitter, "I know there will be lots of eyebrows raised!"