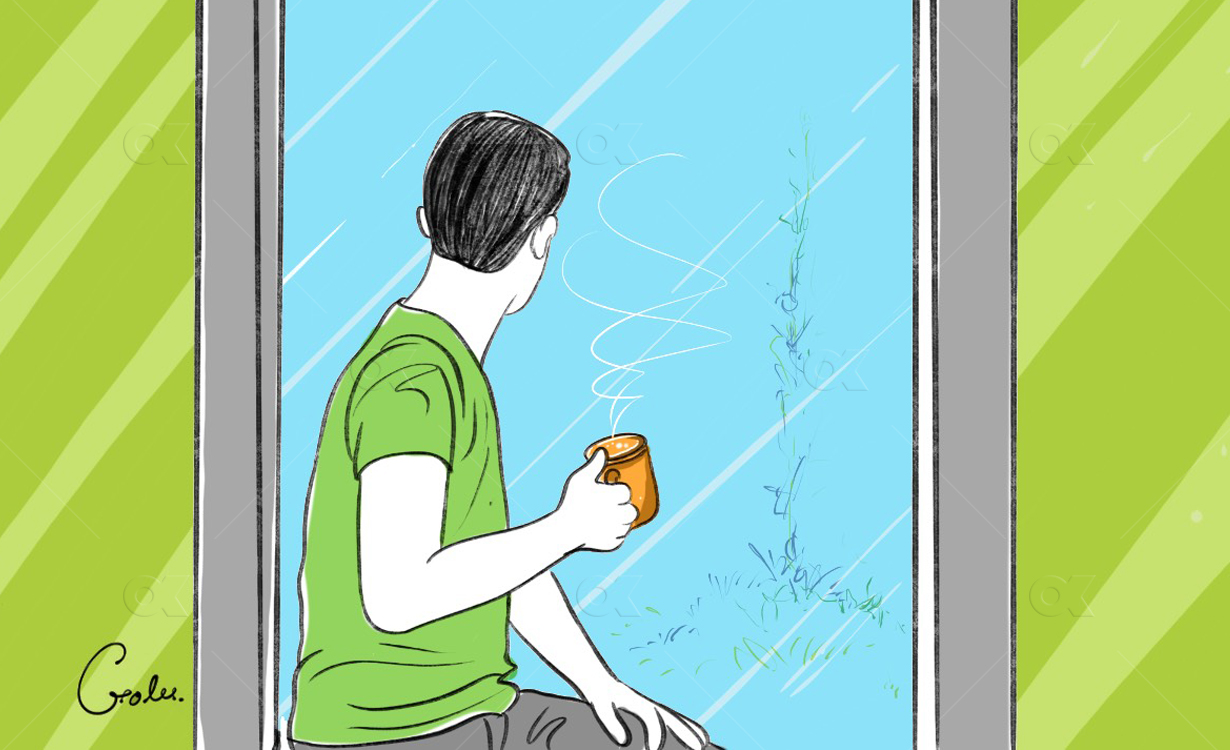 Kathmandu, August 14
A member of the Nepal national football team has contracted Covid-19, confirms the Epidemiology and Disease Control Division under the Ministry of Health.
The footballer's name, however, has not been revealed yet.
All Nepal Football Association had collected swab samples of 34 national players on Monday and Tuesday for the tests. Of them, one was found out to be coronavirus positive, according to the division.
"We are informing him of the infection and will ask how he is staying currently," an official says, "If he wants to stay in isolation at home, we will advise him accordingly. But, if he has shown symptoms, we will take him to a hospital."
Earlier, a national cricket player had also contracted Covid-19. Likewise, squash coach Hira Thapa is also isolating himself after confirming infection.