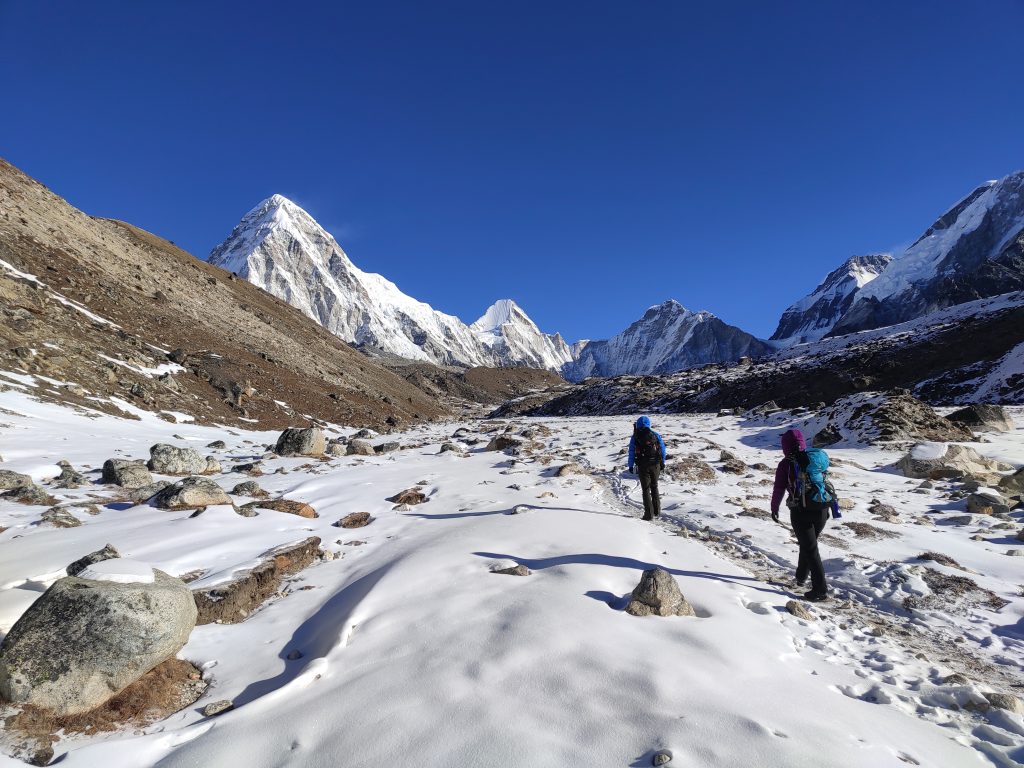 The majestic Himalayas are a dream destination for adventurers and trekkers alike. From the bustling trails of the Annapurna circuit to the snow-capped peaks of the Everest base camp, this guide will help you map out trekking in Nepal, which could be the journey of your dreams.
For centuries, Nepal has been a popular destination for trekkers, who come to hike and explore its vast array of peaks and valleys.
Nepal provides an abundance of trekking options, making it an ideal spot for those seeking thrilling journeys in the realm of adventure tourism.
Where to trek in Nepal?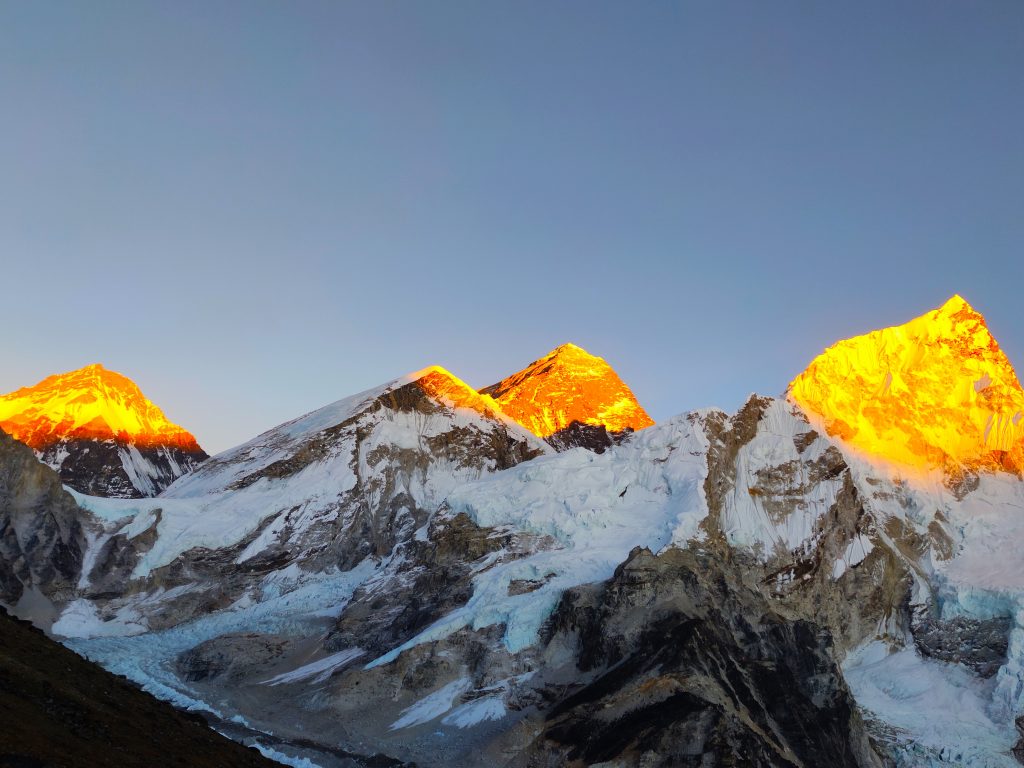 Before I give you a long list of destinations for trekking in Nepal, it should be noted that the Himalayas are the highest mountain range on earth. Meaning, you will be up for high-altitude trekking no matter where you choose to go trekking in Nepal.
My obvious recommendation would be to do the Everest base camp trek!
It is one of the most sought-after treks in Nepal, offering spectacular mountain views, an experience of the vibrant culture of the Sherpa people who inhabit the region, and the chance to stand at the foot of the world's highest mountain.
This trek is equally amazing for Nepali and foreigners alike as it provides a sense of accomplishment and a unique sense of achievement for those who take up the challenge. Moreover, the scenic flight to Lukla is a thrilling experience in itself.
Second, on my list of destinations for trekking in Nepal would be the infamous Annapurna region. The region is home to a variety of treks, ranging from easy village treks to more challenging high-altitude passes. You can explore a range of environments, including alpine meadows, dense forests, and icy valleys while on treks such as the traditional Annapurna base camp, the Annapurna circuit, or shorter treks like the Mardi Himal trek or Ghorepani-Poonhill.
Besides these two popular destinations, the Langtang valley trek, Manaslu circuit trek, Upper Mustang and Upper Dolpo trekking are great choices to explore off the beaten routes in the Himalayas.
Who to trek with?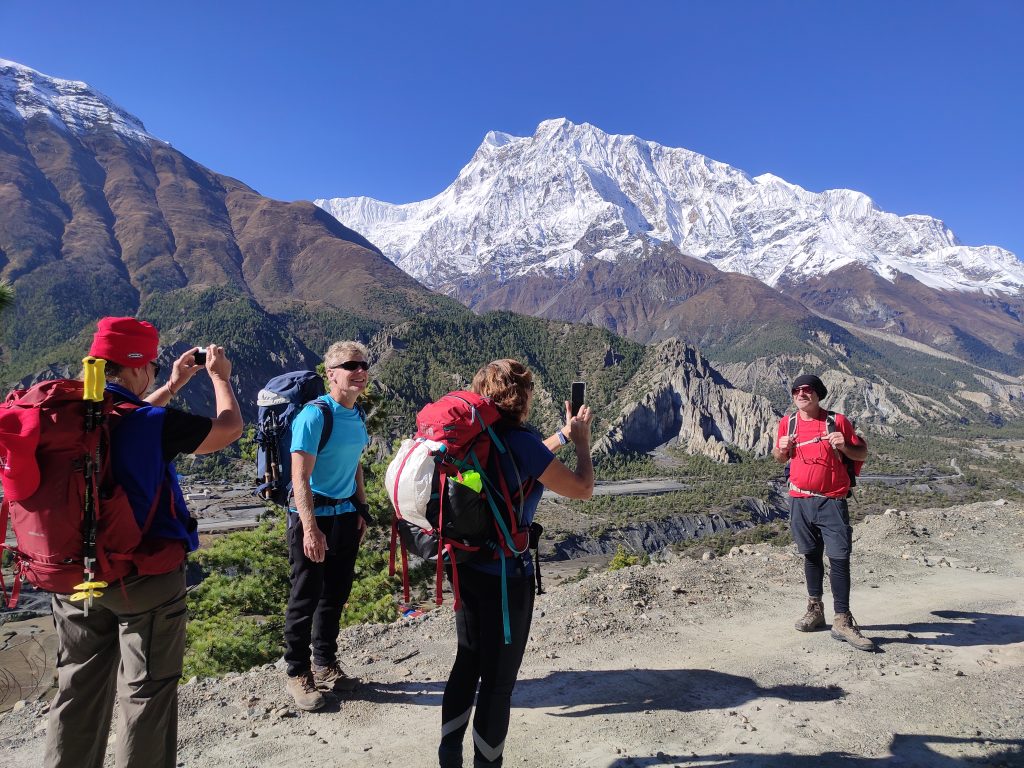 Whether you love travelling solo, with your partner, friends, family or with a group of strangers, the trails in Nepal are always welcome for you.
What I do suggest is you trek with a trusted travel company or a registered guide as trekking in Nepal's high altitudes is not something you should take lightly. This will not only put you in safe hands, but you will have an insider into the local culture, bridge language gaps and know more about the people and the place in depth.
While choosing a trek operator, look for the company's core values in providing quality services to its clients. Check for its travel policies and make a decision only after reviewing genuine client feedback from travellers who have trekked with the company before.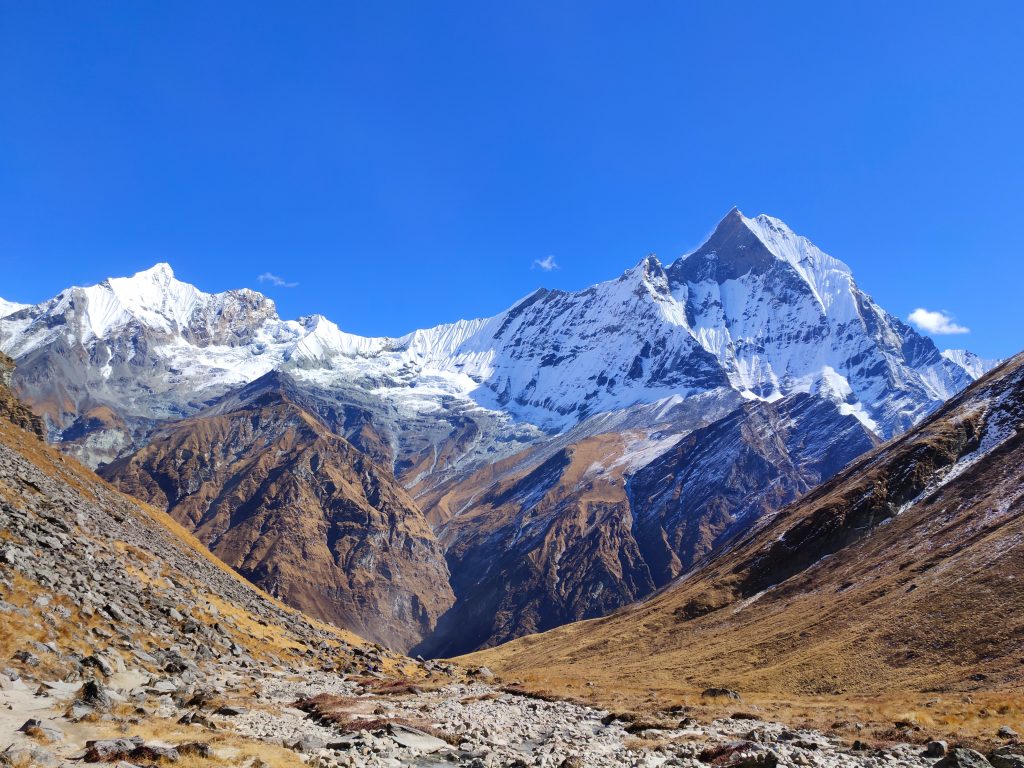 How fit do you need to be to trek in Nepal?
A moderately fit body with strong willpower can easily trek through any destination within the country. As long as you do not have any serious medical conditions that restrict you from physical training, or outdoor activities, you will be able to trek in Nepal.
How expensive is trekking in Nepal?
Nepal is one of the most affordable countries you can visit. You can probably trade one of your luxury beach vacations for trekking in Nepal. For around $1,500, you can book yourself an adventure to the top of the world. That is certainly an amazing bargain. Exploring other parts of Nepal can be even more economical.
Some tips for trekking in Nepal
Always carry cash. The trekking regions here are remote and rarely have ATMs or any online modes of payment. Always exchange the local currency while in the city before taking on your journey to the trails.
Remember to take care of the basics before you go. Make sure to get appropriately fitted equipment and clothing to ensure your safety and comfort during the trek.
Research the terrain and climate to determine the best routes and timing for your trek. Here is a general equipment guide to what you should pack for a high-altitude adventure.
Choose the right footwear. Invest in a good pair of trekking boots that has a good grip and ankle support to keep you steady in the mountains.
Hydrate, hydrate, and hydrate some more. A key to being safe from altitude sickness in most cases is simply drinking more water. Carry a hydration pack for easy access while hiking.