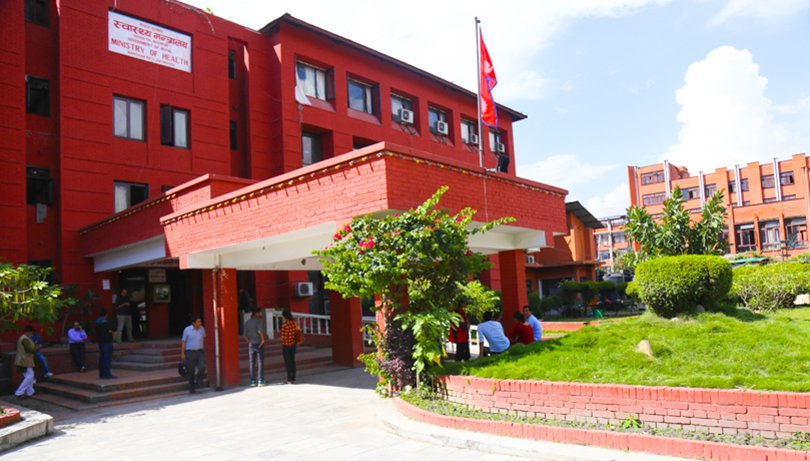 Kathmandu, February 10
The government is preparing to mobilise 60 health workers to quarantine around 180 Nepalis, whom it is evacuating from the coronavirus-hit Hubei of China, in Kathmandu.
As the government decided the date for the evacuation, the Ministry of Health and Population has kept 60 personnel on standby, according to the ministry's spokesperson Sagar Dahal. They will attend an orientation class, on Monday itself, about their roles and responsibilities towards the evacuees, Dahal informs.
The 60 workers include doctors, staff nurses, health assistants, and paramedics, according to the officials. They have been selected from different hospitals and health institutions of the country.