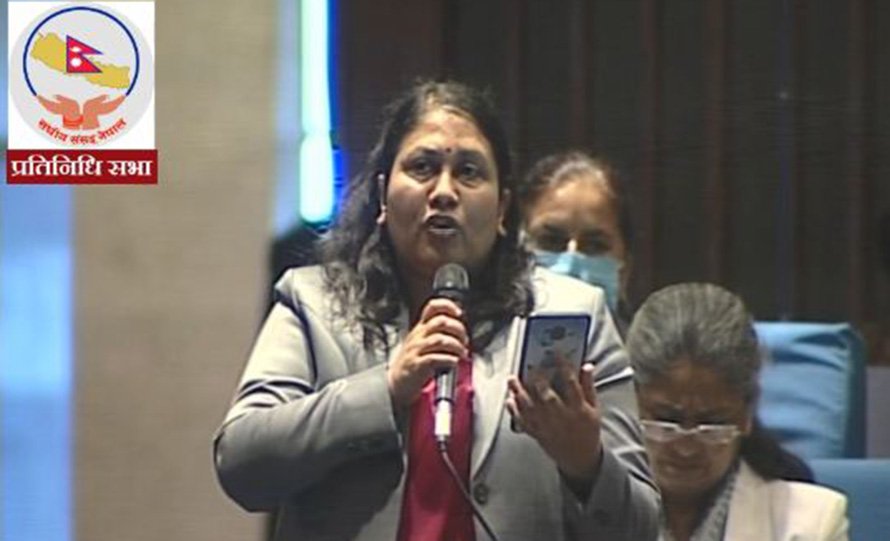 Kathmandu, May 31
Some lawmakers have expressed their concerns over the lack of effective maternity and infant childcare services in the country during the lockdown imposed to control the coronavirus outbreak.
Speaking in the House of Representatives meeting on Sunday, Nepal Communist Party lawmaker Bidya Bhattarai said 56 new mothers had died during these two months whereas 60,000 women were deprived of needful checkup and other services.
She noted that the constitution recognised reproductive health rights as fundamental rights but the women were deprived of those rights due to the lockdown.
Likewise, another NCP lawmaker, Binda Pandey, said the ratio of women giving birth to the kids at health facilities was less than 10 per cent of the total childbirths.
She demanded that the government end the compulsion of pregnant women having to give birth to the children at quarantine facilities.