The year 2022 has been a roller coaster ride for almost every sector and the Nepali entertainment industry—music, film and theatre included—remains no exception. There were different events organised this year, which were cheerful, shocking and tragic for the audience.
Among all of them, Onlinekhabar has brought the year's seven most notable events in the Nepali entertainment industry.
1. The arrest of Paul Shah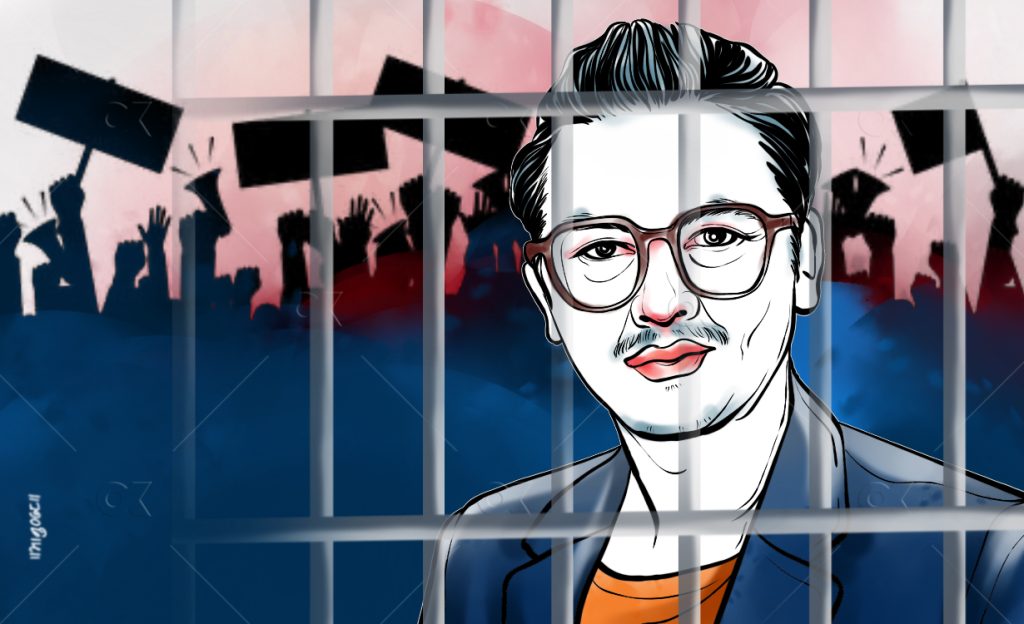 Popular actor Paul Shah was arrested on February 27 for an accusation of raping a minor. In September, the Nawalpur District Court acquitted him of a rape charge but convicted him of child sexual abuse. He was sent to jail for 2.5 years for the crime.
Shah in November filed an appeal at the Pokhara High Court demanding the jail sentence for sexual abuse handed down to him be revised. A final verdict in response to this is still awaited, continuously keeping the Nepali entertainment industry in trouble.
2. Release of 'the first Nepali-Indian film'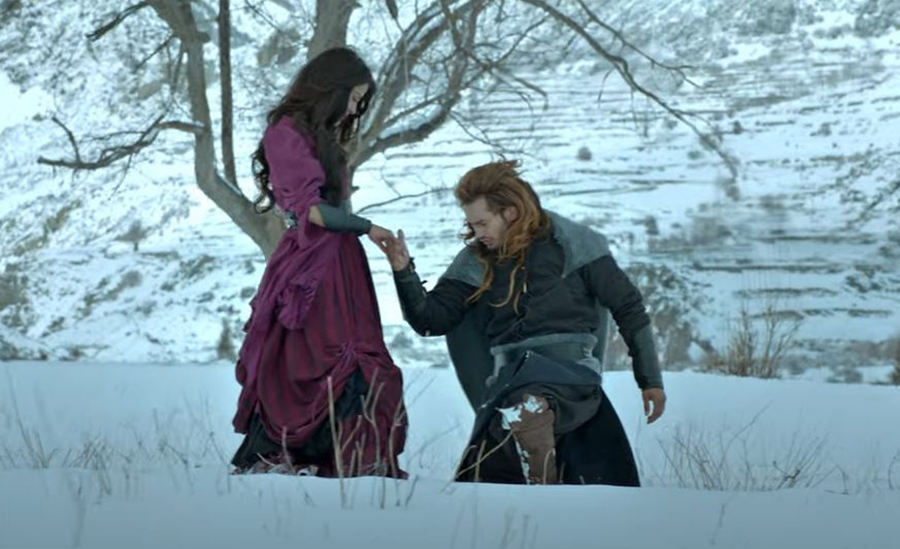 Prem Geet 3, released on September 23, earned the title of "the first Nepali-Indian film" as it was dubbed in Hindi and released in Indian cinema halls simultaneously. It was screened on 1200 screens.
Reportedly, the film starring famed actor Pradeep Khadka earned IRs 110 million in three days, making itself one of the most successful films in the Nepali entertainment industry.
3. Dispute between hall owners and producers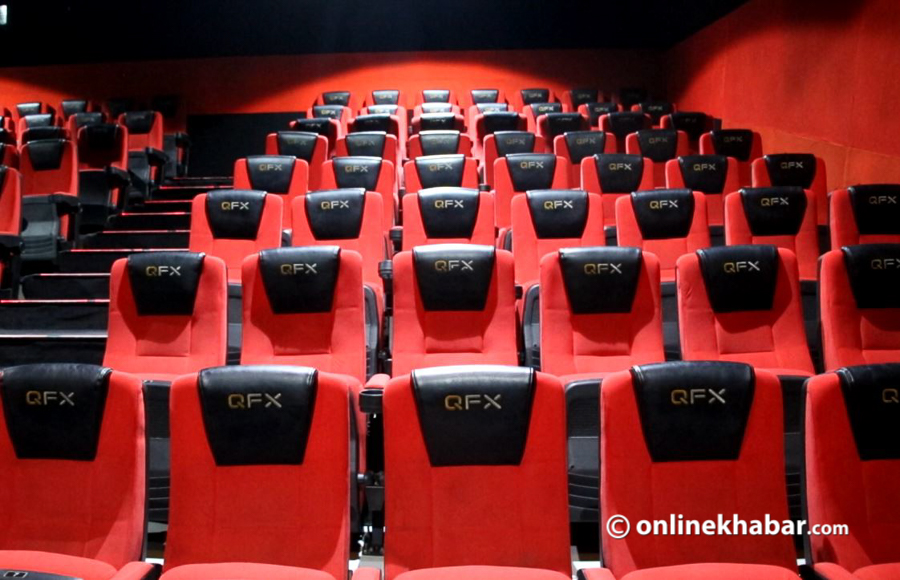 Nonetheless, the Nepali entertainment industry also went through a rough phase for quite some time after it witnessed a dispute between hall owners and film producers. The dispute started after the cinema halls were found not providing a slot for the Nepali movie Ainaa Jhyal Ko Putali while they had given all the slots to show Indian films Brahmastra and Sita Ramam, not leaving a single slot for the Nepali release.
Before any film is released, cinema halls begin their advance bookings a few days earlier. But, at that time, advance bookings were not open for Ainaa Jhyal Ko Putali because of a delay in the censor clearance of the two aforementioned Hindi films. This impacted the footfall of Ainaa Jhyal Ko Putali, the protesting sides claimed.
4. Return of the Nepal International Theatre Festival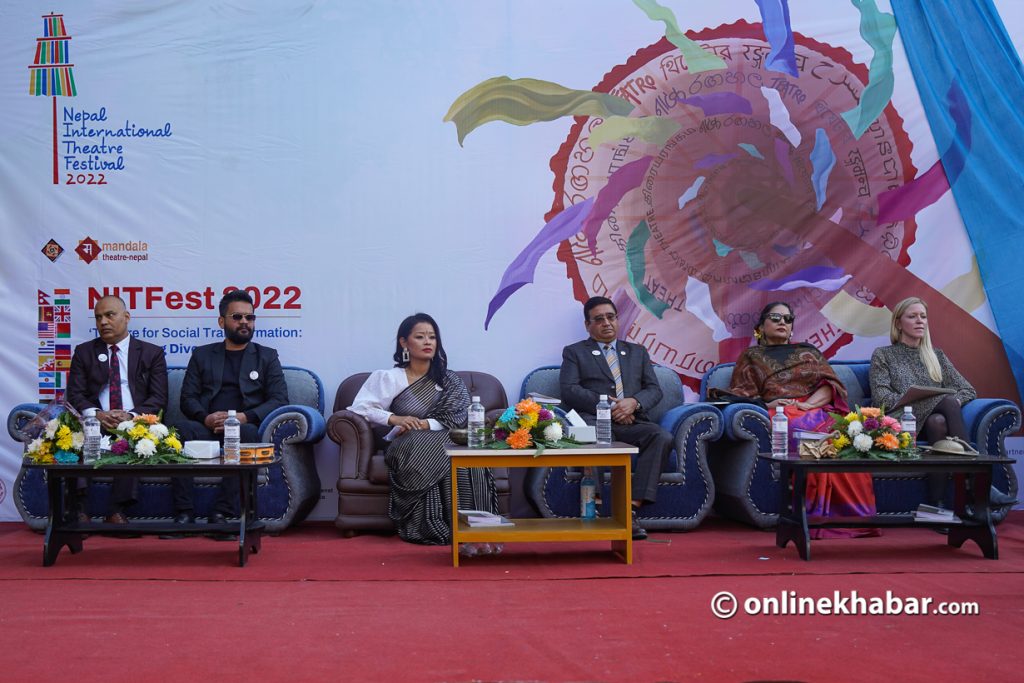 After a hiatus of two years, Mandala Theatre organised Nepal International Theatre Festival (NITFEST) from November 25 to December 3. The festival featured 22 plays selected from among dozens of submissions. The plays were from Nepal, India, Bhutan, Argentina, Belarus, Britain, Egypt, Italy, Russia, Spain, Sri Lanka, the United States and Uruguay. In total, the festival showcased six plays from Nepal and 16 from abroad.
5. International film festivals
Two major film festivals— Kathmandu International Mountain Film Festival (KIMF) and Nepal International Human Rights Film Festival (NHRIFF)—concluded this year. The 20th edition of KIMFF, which took place from December 8 to December 12, screened more than 60 films from 30 countries at the City Hall and Nepal Tourism Board. Likewise, NHRIFF, which was organised from December 18 to December 21, featured 64 films from 25 countries. These festivals gave a new hope to the Nepali entertainment industry albeit at the end of the year.
6. Revival of Catch 22 Nepal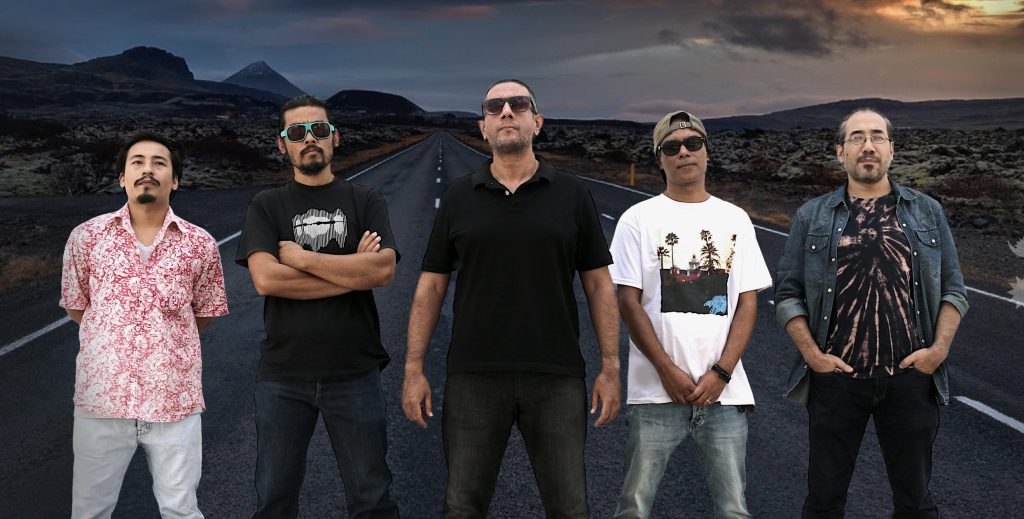 The old-school rock band Catch 22 Nepal made their comeback in May. As their comeback in the Nepali musical field, the band performed their show at Purple Haze Rock Bar, Thamel.
Catch 22 Nepal have recently changed their lineup. Along with Prallen Pradhan and Sunder Dangol, Sanam Shrestha plays the drums, Bimal Gurung is on guitar and Bijent Bikram Shah is on bass. The revived band have already released two songs: Manena and Tirkha.
7. Lost gems
This year, the Nepali entertainment industry also witnessed some tragic events. The sector lost veteran actor and singer JayaNanda Lama and senior musician and saxophonist Shubha Bahadur Sunam. Lama died at the age of 66 in February and Sunam breathed his last at the age of 74 in September.