Kathmandu, April 17
A 15-member team under CPN-UML Secretary Pradip Gyawali left has left for China. The team comprising office-bearers of Tulsilal Memorial Academy left for the northern neighbour on the invitation of Sichuan University based in Chengdu.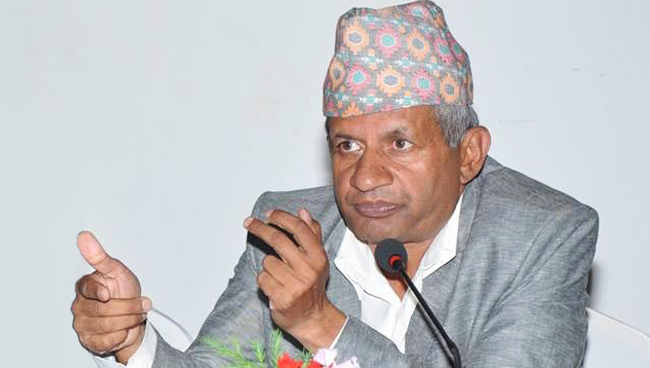 Krishna Gopal Shrestha, secretary at the UML party office, said the visit is aimed at giving continuity to academic cooperation, interactions between the peoples of two countries and cooperation between two communist parties — UML and Communist Party of China.
During the visit, we will sign an agreement on mutual training programme and invite university officials to Nepal, Gyawali said. Madhav Poudel and Krishna Lal Maharjan are among the team members.
RSS