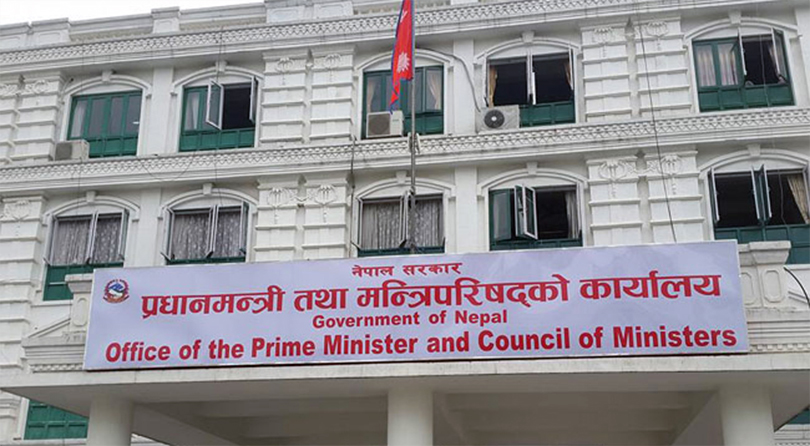 Kathmandu, August 22
Prime Minister Sher Bahadur Deuba on Tuesday administered the oath of office and secrecy to 12 new state ministers recommended by his Nepali Congress party.
With the latest expansion, the Cabinet size has reached 47, including the PM, three deputy PMs, 23 ministers and 20 state ministers.
Just last week, another ruling coalition partner CPN-Maoist Centre had sent eight lawmakers to the Cabinet as state ministers.
Those inducted in the Cabinet today and their portfolios include:
Sarita Prasain: Agricultural Development
Amar Singh Pun: Irrigation
Tejulal Chaudhary: Youth and Sports
Dilman Pakhrin: Law, Justice and Parliamentary Affairs
Abdul Rajjak: Water Supply and Sanitation
Sheshnath Adhikari: Education
Sita Gurung: Physical Infrastructure and Transport
Nara Bahadur Chand: Commerce
Tapta Bahadur Bista: Information and Communications
Udaya Shamsher Rana: Finance
Dilli Bahadur Chaudhary: Labour and Employment
Champa Devi Khadka: Cooperatives and Poverty Alleviation