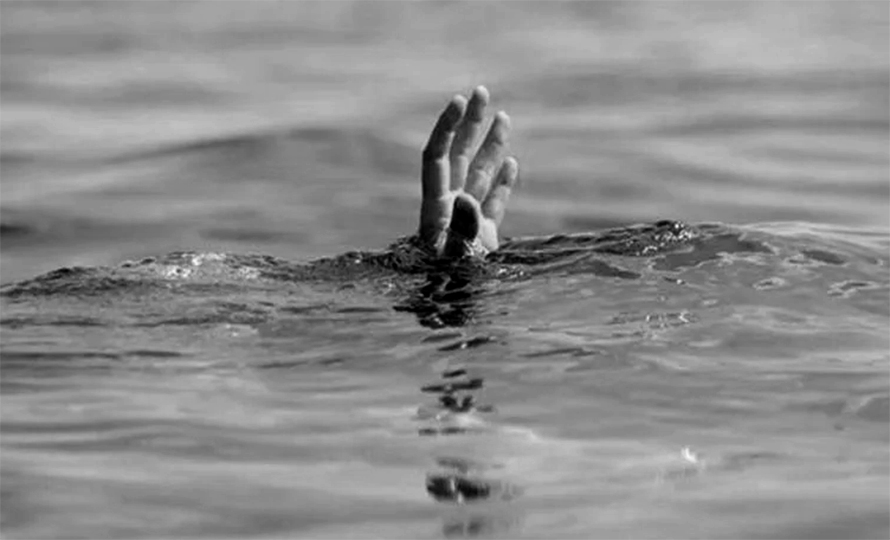 Butwal, June 18
A man drowned in Dobhan Khola in Tinau rural municipality of Palpa on Saturday.
The deceased has been identified as Lok Prasad Rijal, 34, from Buwtal sub-metropolitan city.
According to DSP Birendra Thapa, information officer at District Police Office, Palpa, Rijal was there with friends on a picnic. He had gone swimming in the river. He was found unconscious some 100 metres ahead of where he was seen swimming.
He was rushed to Lumbini Zonal Hospital where he breathed his last.