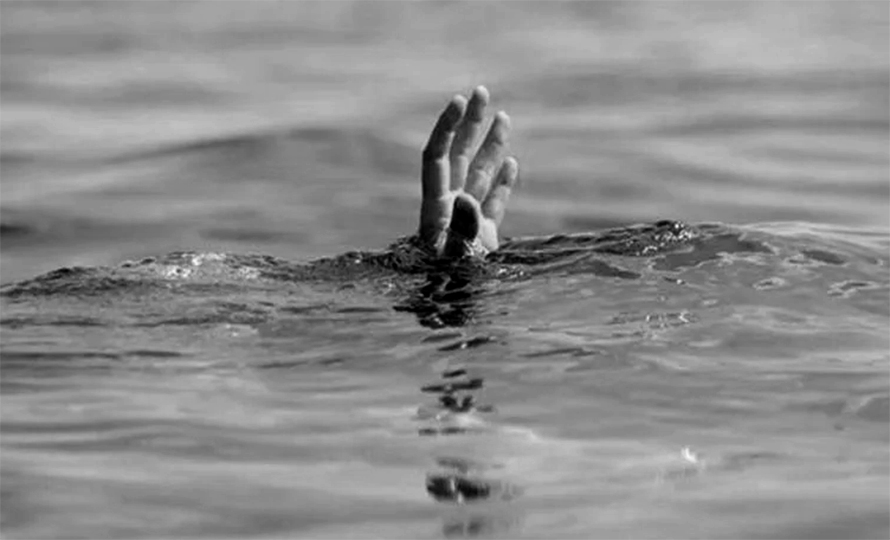 Janakpurdham, May 7
Two boys have drowned in a pond in the Janakpurdham sub-metropolitan city-24 of the Dhanusha district.
Nine-year-old twins Mohammad Alkama Ansari and Mohammad Abdul Ansari died after submerging into the pond in front of Gogal Prasad Namuna Secondary School while swimming on Saturday, according to the police.
Bed Prasad Gautam, the Dhanusha District Police Office spokesperson, says a police team rescued the duo and rushed them to the Provincial Hospital. But they died during treatment at around 8 pm, according to the police.
The bodies have been kept at the same health facility for postmortem.
Of late, children drowning has become a regular affair in Nepal due to the lack of safety measures, insufficient recognition of the problem, and children's inability to swim among other reasons.